The rendering of Apple's iPhone 13 has recently been exposed on the Internet. I think it's almost the same as the 12th generation. It's still pretty ugly! How do you feel?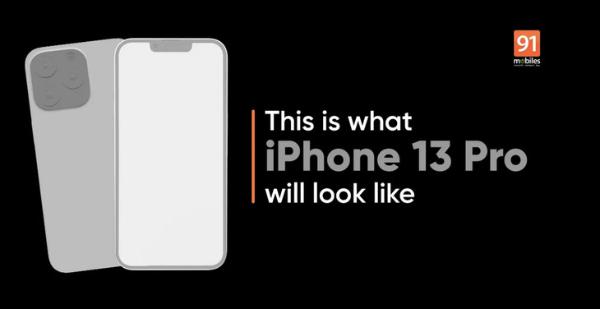 What changes do you expect from the new iPhone? High brush screen? Fingerprint identification? Signal? Battery life?
I am looking forward to the screen can be high brush, after all, the Android camp has been high brush screen play very smooth, but apple is still indifferent in the 12 generations! The majority of fans can only wait and wait!
Author: Zhang Fan
0