In the past two years, the topic of "sanitary napkin" has repeatedly been hot searched, which has aroused heated public discussion. According to the annual report of household paper and sanitary products industry, the compound annual growth rate of market scale of disposable sanitary products for Chinese women from 2014 to 2019 is 10.4%. However, sanitary napkins have only been widely used in the Chinese market for about 40 years, from "nicknames" such as aunts and holidays to calling on the society to face up to menstruation, from many people's shame to discuss to some enterprises opening up menstrual holidays for women, Social attention to women's physiology is gradually increasing. The topic of "menstruation is not hidden" has been read more than 370 million and discussed more than 132000 on Weibo.
On March 8 International Women's day, as the first sanitary napkin brand in mainstream culture to advocate "menstruation should not be hidden", libresse Weier and brand spokesperson Zhou Dongyu released a documentary, which interviewed the true menstruation stories of many female students and expressed their feelings: menstruation, need to be hidden? Women will experience about 400 menstruation times in their life. The three women in the video represent not individuals, but thousands of women with the same experience. The short film, from the family, campus, workplace and other scenes, constantly excavates the "hidden" feelings of girls, and warmly shows the female friends that menstruation does not need to be hidden. Each of us can support it with action and make it the answer of many people. Libresse Weier once again shows her brand attitude through the short film, and conveys the vanguard idea of "menstruation is not hidden" to the society. She encourages women to maintain true self-confidence, be the best of themselves every day, and bring positive impact on women's life with the brand spirit of "life without fear", and strongly appeals to the society to face menstruation squarely.
As a pioneer women's care brand, libresse weir has been running on the road to correct menstruation.
Since last year, libresse Weier has been paying close attention to the demand of physiological period supplies for front-line female doctors and nurses under the epidemic situation, and has helped more than 330000 sanitary napkins and pants type sanitary napkins to Hubei and Hebei;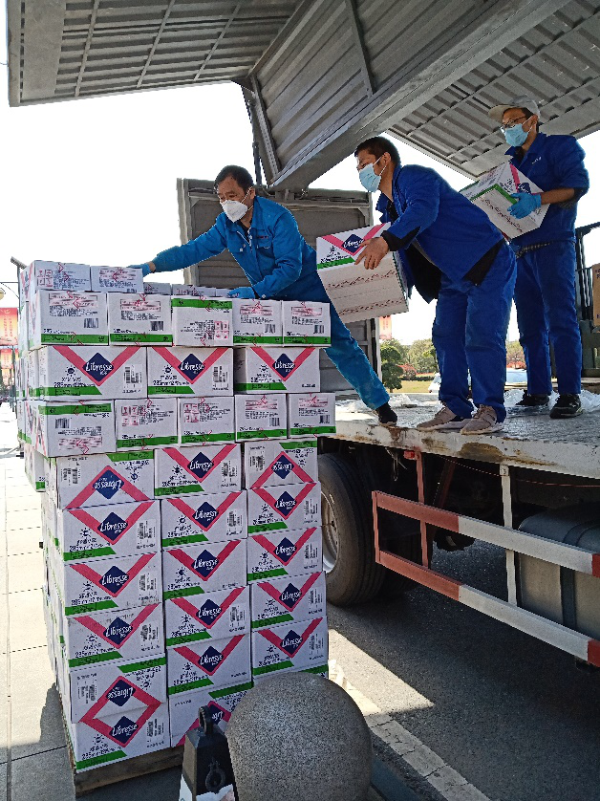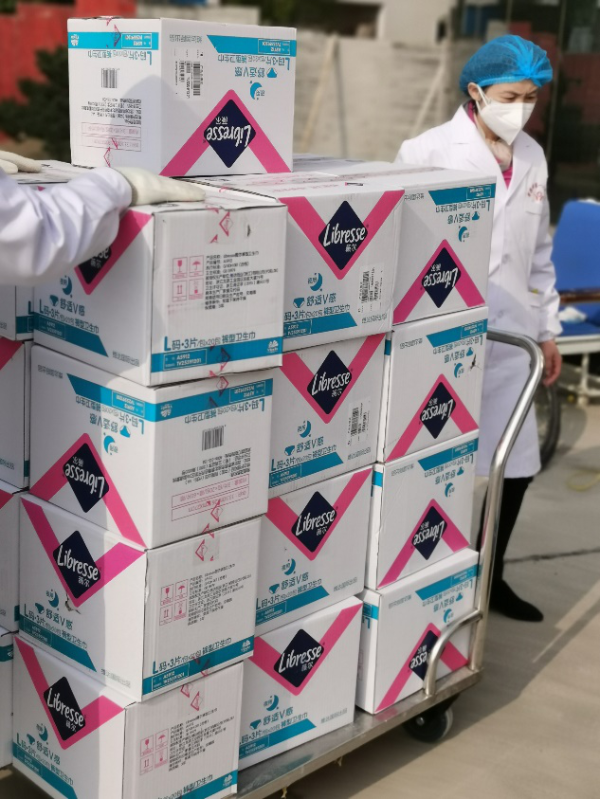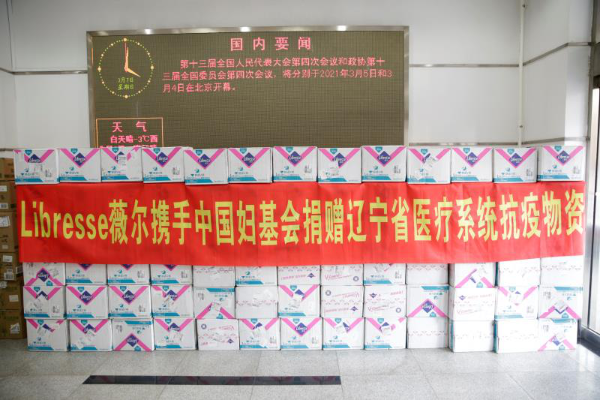 On January 31, libresse Weier launched the "menstruation is not hidden" public welfare activity, which will donate 50000 sanitary napkins through the China Women's development foundation to help more women in remote areas who need menstrual products.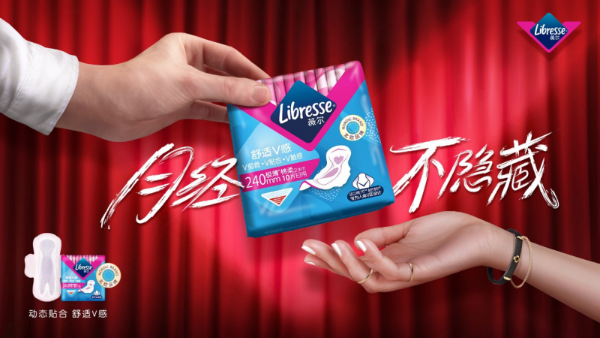 Since 2021, libresse weir has launched her 400 menstruation columns. The columns will invite a pioneer woman on the 28th of each month to share different women's life experiences, so that more people can feel the real power of women, not only to convey that menstruation is not hidden, but also to encourage more women to be confident. Only two issues of this column have been online, which has attracted the attention of a large number of users, and the number of topic reading has exceeded 4.2 million.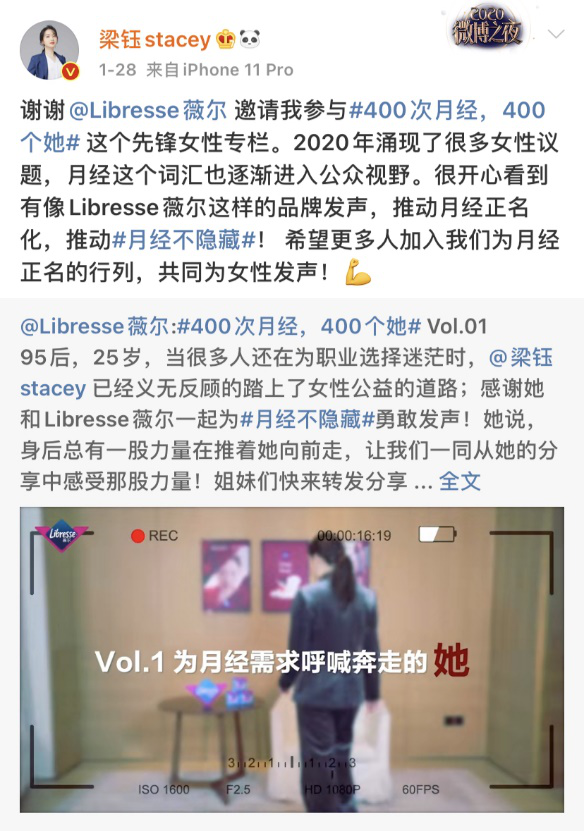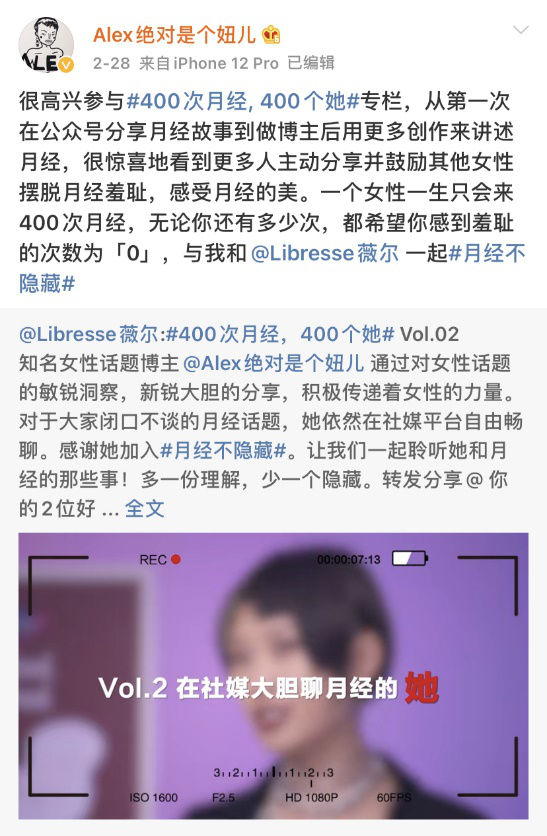 To some extent, libresse Weil's series of promotions are all about women's issues. Whether it's donations or different topics launched every year, they all have a common purpose – to tell all women that "menstruation is not hidden" and encourage women to be themselves. This also shows that libresse weir follows its brand attitude as a global brand. From the perspective of brand strength, libresse weir has been focusing on the research and development of women's care products for more than 70 years, with more than 200 million loyal female consumers in 101 countries and regions around the world. In terms of market performance, it ranks first in northern Europe, while Malaysia and South America are market leaders.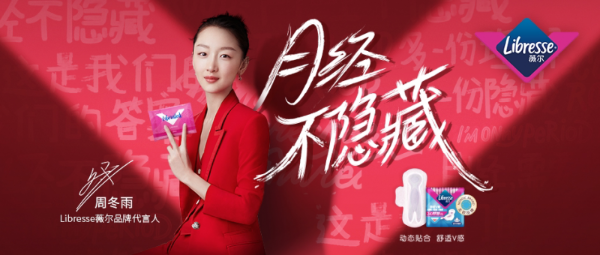 Based on the rapid popularization of sanitary napkins in China and the increasing attention to women's issues in society, the sanitary napkin Market is expected to exceed 100 billion market scale in the next few years, and the consumption upgrading will drive the growth of market scale. With the development of economy and the improvement of per capita disposable income, women's consumption tendency of sanitary napkins gradually tends to be high-end and differentiated products. In the choice of brand, they are more inclined to choose the brand that has personality proposition and resonates with their own heart.
As a high-end women's care brand of Vida group, a leading sanitary product company, libresse weir has continued the group's strategy of "high end" and "high quality" since it was listed in the Chinese market in 2019. As a sanitary napkin brand that understands women, libresse weir not only has advanced brand concept, but also focuses on the high-tech innovation of personal care that meets the needs of women's menstrual period. It also breaks through the homogenization of the industry and becomes the winning secret of capturing hundreds of millions of users. Libresse weir has developed the patent of secure fit. The product adopts innovative V-shaped tailoring and three-dimensional fit to female body curve, bringing new comfort experience to thousands of women and effectively realizing product differentiation.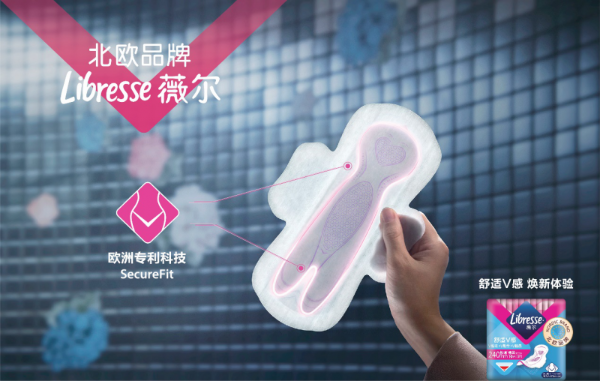 Ms. Li Jielin, CEO of Vader international, said that as the first sanitary napkin brand advocating "menstruation is not hidden", libresse weir was launched by Vader group in order to meet more female consumers' pursuit of high-quality products. Through cutting-edge brand proposition, excellent product performance, women are encouraged to be themselves. I believe libresse weir can become the driving force of Vader group An important engine for the explosive growth of personal care business!
In 2020, the annual revenue of Vida group is HK $16.512 billion, and the personal care business accounts for 18% of the group's total revenue. In the face of fierce market competition, Vida International's business strategy is to focus on high-end strategy and constantly optimize the product structure. One of the important business development strategies in 2021 is to expand the business territory of personal care in the Chinese market. At present, Vida has gradually expanded its location in Zhejiang and Hubei The production capacity of personal care in large-scale production base can meet more needs of personal care development.