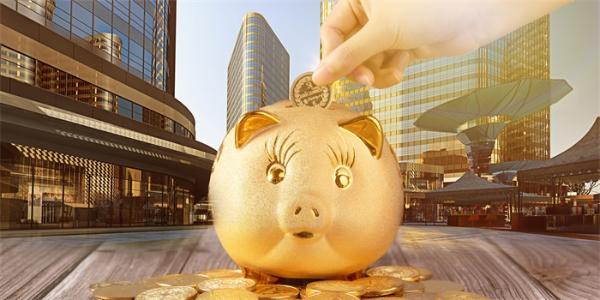 In Seattle, there is a boss named Dan price. He is the founder and boss of gravity payments, a company that provides credit card payment services for small businesses in the United States.
Once upon a time, like the boss of other companies, he took a much higher annual salary than the employees, and thought that the employees were OK.
Until one day, he found that there was an employee at the bottom who needed to work two jobs to make a living. And there is more than one such employee, who is struggling for a living.
In 2015, he made an unprecedented decision: he decided to raise the minimum annual salary of all employees to $70000 (about 456000 yuan). He cut his annual salary from $1.1 million to $70000 in order to raise wages for his employees.
The decision caused an uproar at the time. Many people think of Dan price as "the Madman of the madmen.". But six years later, Dan price hit those people in the face with real data:
"Six years ago, we raised the minimum wage to $70000. Today:
Our company's revenue has tripled.
The number of employees has increased by 70%.
The number of customers doubled.
The number of babies born by employees has increased tenfold.
70% of employees paid off their debts.
The number of employees buying houses has increased tenfold.
401 (k) corporate pensions increased by 155%.
Staff turnover has been reduced by half. "
After raising the minimum wage, employees no longer need to worry about money, and their quality of life is improving. It turns out that there are only 0-2 babies born in their company every year, but since the wage rise, the employees have the mood and time to make a baby. They have 40 babies in four years.
This article is from foresight. Please indicate the source. This article only represents the author's personal point of view, this site only provides reference, does not constitute any investment and application suggestions. (for content, copyright or other issues, please contact: service@qianzhan.com )
0