Recently, Gigabyte launched a professional mining graphics card – Gigabyte CMP 30hx, the specific model is gv-n30hxd6-6g. It uses dual fan cooling design, mine owners actually pursue quiet!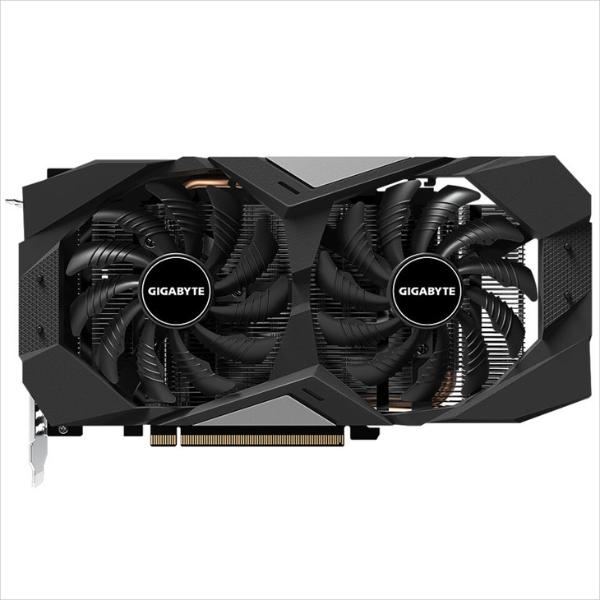 CMP 30hx is actually the vest of GTX 1660 super graphics card, and the computing power is about 26MH / s. Because it is located in a professional mining card, Gigabyte CMP 30hx does not design a video output interface.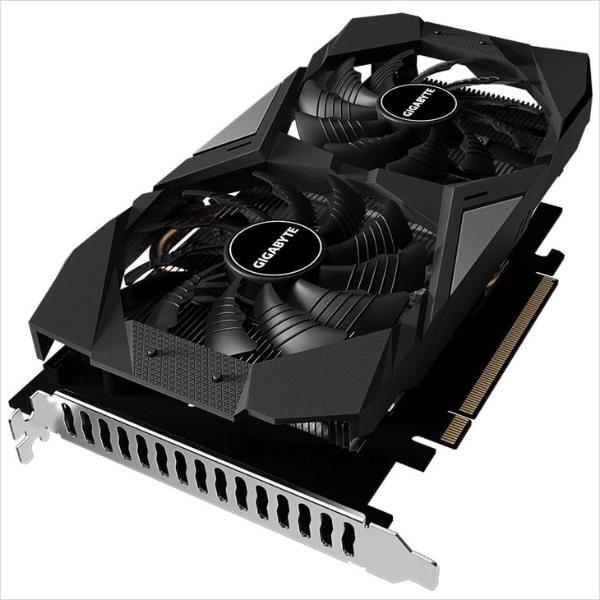 In addition, it should be noted that due to the positioning of professional mining card, the warranty period of Jijia CMP 30hx is very short, only three months, only three months!
Gigabyte has yet to disclose the price of the graphics card. At present, GTX 1660 super has been fried to more than 4000 yuan, you can refer to it!
Author: Zhang Fan
0