In the new era, people are greatly satisfied with their basic necessities of life. What are the new changes in the future? During the NPC and CPPCC sessions, the vision outline talked about industries worthy of attention in the future, including cutting-edge areas of science and technology, strategic emerging industries, education, pension, cultural tourism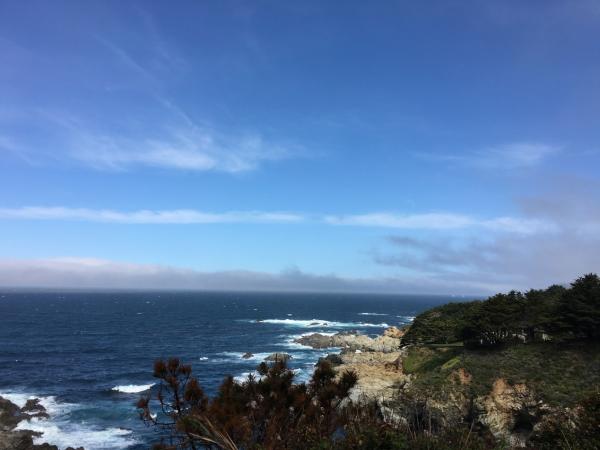 In the next 5 to 10 years, artificial intelligence will enter every industry of social life like water and electricity. Speed up the large-scale deployment of 5g network, promote the upgrading of gigabit optical fiber network; forward layout of 6G network technology reserve; promote the comprehensive development of Internet of animals, secure industrial Internet and Internet of vehicles; speed up the digital transformation of traditional infrastructure of transportation and energy.
The emergence of more new jobs may play a greater role in stimulating employment. It is necessary to build a children's friendly city, including the transformation of aging, community home-based care, elderly care institutions, infant care, child care services, scientific parenting.
New technology enabling "double teacher teaching" is expected to come, and online education plays an important role in narrowing the regional education gap. The representative suggested to integrate high-quality English teaching resources at home and abroad, solve the problem of lack of rural English teachers, so as to better eliminate the differences between regional teaching resources and teaching level, and improve basic public, vocational and higher education to a greater extent.
In short, in the next five years, people's life will be richer, employment will be more convenient and income will be higher. 【TOM】