MUJI Muji Muji is an enterprise that aims to lead customers to a better life in the future. Muji Muji is not so much a brand as an understanding of life philosophy. "Muji" and "good product" represent "no brand" and "high quality". In line with the concept of good material, good quality, good process and good product, every Muji good product has its good use reason.
In order to make it easier for people to start with the high-frequency use of goods in life, Muji has been constantly re examining the price, and strive to restore the value of goods at a flat price.
MUJI Muji does not emphasize the so-called popularity. Walking in the Muji Muji shop, you will find that in addition to the Muji logo on the shop signboard and paper bag, it is difficult to find the brand mark on the goods; in addition to the red rectangular logo, it is also difficult to find other bright colors. Most MUJI products keep the original color of the material, reduce all unnecessary processing, and only retain the function of the material itself.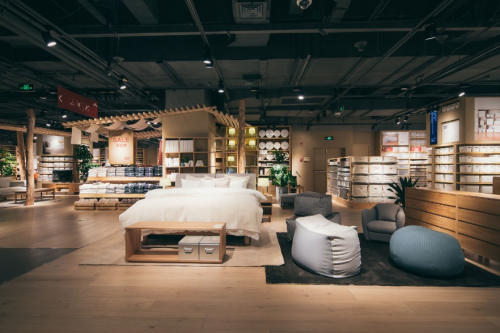 For example, Muji's two types of make-up cotton, 180 primary colors of 60 * 50m and 135 primary colors of 90 * 70mm, retain the original texture of long fiber cotton without unnecessary bleaching process. It can not only take care of the skin more gently, but also be more beneficial to the environment.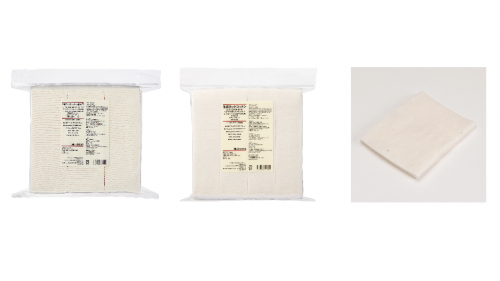 MUJI Muji Muji's pursuit of goods is that even if it does not rely on ornaments, it can exist for a reason. MUJI in the design of products, a more realistic understanding of people's body lines, does not affect the coat wearing, Muji underwear uncomfortable seams will be canceled, so that the skin feel more comfortable. In terms of raw materials, the cotton selected by Muji comes from the soil that does not use chemical fertilizer or pesticide as much as possible, which is beneficial to growers, pickers and users.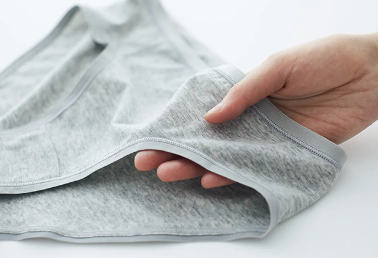 MUJI's light-weight folding umbrella for sunny and rainy days is made of anti ultraviolet fabric, which can be used for sunshade and rain protection. Both sides are provided with round buttons, which can be folded from two directions, convenient and intimate. The folded size can be easily stored in the bag for easy travel.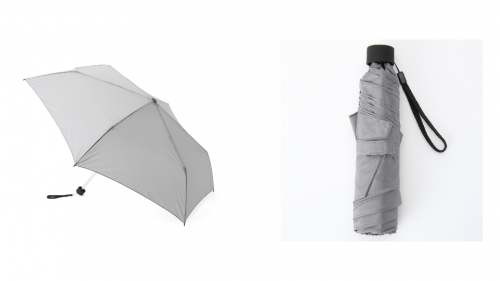 Simple commodity marketing and customer oriented marketing are only engaged in "sales". But from the very beginning, MUIJ has used environmental protection materials to develop products that can be used for a long time from the perspective of social significance, and has been retrograde with consumerism in the Japanese bubble economy era. Nowadays, the times are changing, but Muji still hopes to let more people experience what "feel good life" is through the combination of "good quality" and "good price".
In the future, Muji will continue to bring "Muji's reason" which contains the philosophy of life, thinking about how to guide a better future for customers and society.
0