Lucky coffee and its partners have completed the purchase of 1000 tons of Yunnan coffee beans in the new production season of 2020 / 2021. In order to ensure the quality and flavor, Ruixing selected raw coffee beans with SCA score of more than 80 in the planting area above 1300 meters above sea level. This is another important measure to promote the strategy of lucky boutique coffee after lucky coffee launched its high-end product line "small black cup · SOE Yajia Xuefei" in 2020.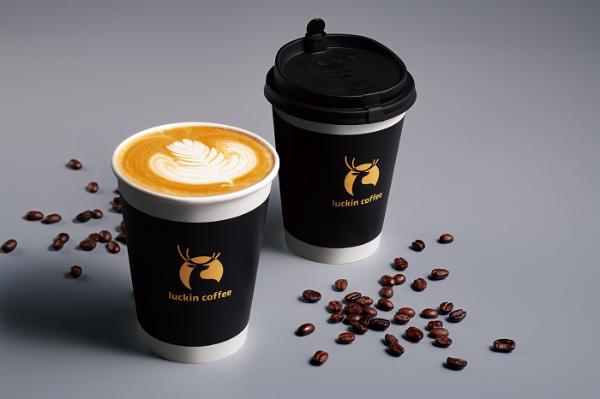 "The purchase plan of Yunnan coffee beans will not only continue to enrich the taste of lucky SOE limited series, promote the further implementation of lucky coffee strategy, provide Chinese consumers with a cup of high quality, high convenience and high price coffee, and build a world-class coffee brand from China. At the same time, we also hope to drive the local coffee farmers in Yunnan to increase their income and become rich, and promote the industrialization, boutique and internationalization of Yunnan coffee. " Dr. Guo Jinyi, chairman and CEO of lucky coffee, said.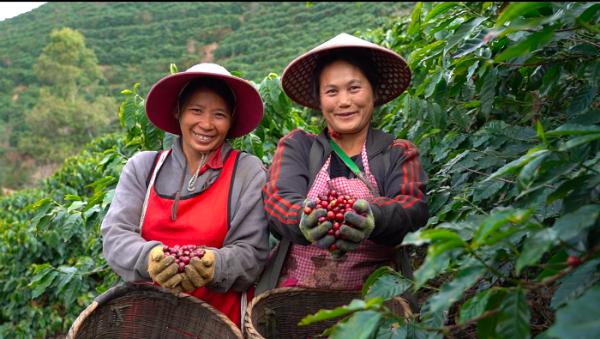 As early as June 2018, Yunnan Provincial Department of Agriculture organized experts to prepare the "three year action plan for coffee industry (2018-2020)", which established the goal of taking "quality and market" as the core, taking the development of fine coffee as the direction, laying a solid foundation for coffee industry, and building Yunnan into an important production area of global fine coffee. It is the only way to let the whole world know and understand Yunnan coffee to vigorously improve the quality of coffee and create the road of high-quality coffee in Yunnan.
The annual output of raw coffee beans in Yunnan can account for more than 90% of the whole country. With the development in recent years, Yunnan has not only become the main source of China's fine coffee beans, but also has been recognized internationally. Martin Alan Pollack, the promoter of Yunnan boutique coffee promotion and CQI tutor for quality evaluation of raw coffee beans, believes that "thanks to the innovative spirit of local coffee growers in Yunnan and the feedback channel of user experience information brought by the huge domestic market, compared with other coffee growing countries and regions, Yunnan coffee beans can adjust the flavor in time faster according to user feedback. In recent years, the quality of Yunnan coffee beans has been improved rapidly, and its flavor performance is extensive, and its quality is high and stable. "
The quality coffee beans purchased by Ruixing this time are from the planting areas with an average altitude of more than 1300 meters in Baoshan and Pu'er regions. The natural conditions with greater temperature difference between day and night and more abundant rainfall have given birth to high-density raw coffee beans. In terms of processing methods, lucky coffee was treated with double fermented honey. From receiving fresh fruit to drying, it went through two different anaerobic fermentation environments. During this period, the fermentation cycle was determined by observing the changes of color, aroma substances, pH value and sugar content of coffee beans. The whole picking process and processing method of raw coffee beans are completed under the guidance of lucky coffee professional team. Different stages of fermentation bring different flavors, so as to ensure that the coffee taste level is more diversified and rich, and the taste is balanced, which can further enrich the products of Ruixing SOE limited series.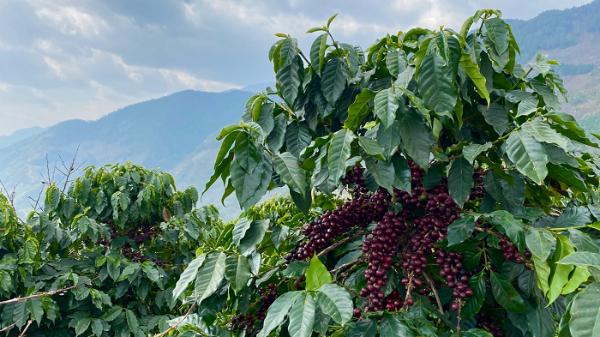 At the beginning of January this year, after Ruixing signed the strategic cooperation framework agreement on the procurement of coffee beans from Ethiopia, the "little black cup · SOE yajiaxuefei" has been listed in stores across the country. According to the personnel analysis of the industry, lucky coffee has launched the "small black cup · SOE Yunnan red honey" series, which makes the coffee beans of Yunnan boutique and those of world famous coffee producing areas in the same frame. This not only represents Lucky's confidence in Yunnan coffee beans, but also shows that lucky, as a local coffee brand, is gradually playing a more important role in the growth of Yunnan coffee bean market.
With the upgrading of consumption, consumers' demand for coffee is gradually changing into "boutique". Lucky coffee has implanted the concept of "boutique" into every link of the supply chain. It adheres to strictly control the source of materials, continuously optimizes the processing methods, continuously enriches the supply chain network, deeply promotes lucky coffee's strategy, promotes the popularization of boutique coffee, and becomes the connector from commercial coffee to boutique coffee. It is reported that on April 18, Ruixing's first automatic intelligent baking base of the whole production line was officially put into operation in Fujian. In the future, Yunnan high-quality coffee beans will also be roasted here. With high-quality raw coffee beans, richer local supply chain network and more efficient and unique roasting methods, lucky coffee can make every consumer easily enjoy a cup of good coffee that can be drunk and worth drinking.
0