Honki, Japan – Sony semiconductor solutions announced that it will start operating a new wafer production line from April 2021. The new factory is named "FAB5". It is located in Nagasaki Tec, one of Sony semiconductor's production bases, and will mainly produce CMOS image sensors.
Nagasaki Tec is the production center of CMOS image sensors for smart phones, the main product line of Sony's image and sensor solutions business. In the future, Sony semiconductor solutions plans to expand Fab 5 production facilities according to market trends, so as to further consolidate the infrastructure of CMOS image sensor production, so that Sony can continue to provide CMOS image sensors with excellent image quality and high performance, and widely apply them to the growing smartphone camera market.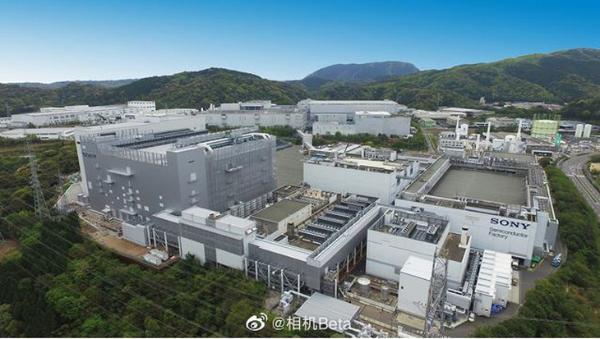 Nagasaki Technology Center (the gray building at the front left in the picture is fab 5)
Sony semiconductor manufacturing company
(1) Address: No.1, Daisaku, kiyomachi, Kikuchi Prefecture, Kumamoto Prefecture, Japan.
(2) Registered capital: 100 million yen (fully funded by Sony semiconductor solutions)
(3) Legal person: Qingshui Zhaoshi, representing director and president
(4) Business scope: semiconductor design, development, production and customer service.
(5) Number of employees: About 9800 (as of April 1, 2021, including temporary employees)
Nagasaki technology center of Sony semiconductor manufacturing company
(1) Address: 1883-43, tsukuyo CHO, Jianzao City, Nagasaki Prefecture, Japan
(2) Creation time: December 1987
(3) Floor area: about 269000 square meters
(4) Number of employees: about 2900 (as of April 1, 2021, including temporary employees)
(5) Product: CMOS image sensor
Fab 5 profile (as of April 2021)
(1) Total construction area: About 48000 square meters
(2) Dust free workshop: 10000 square meters (5000 square meters x 2 floors)
(3) Product: CMOS image sensor
Author: Shen Pei
0