With the popularity of paperless travel modes, such as online ticketing, reservation and seat selection, out of concern for the elderly and offline people, what measures will the relevant departments take?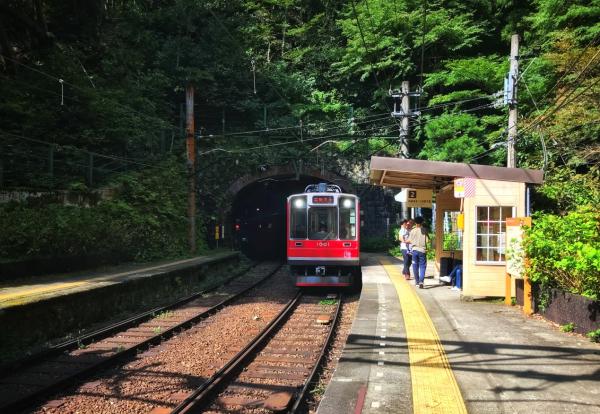 1、 Arrange the itinerary and purchase in advance
The optimization and adjustment of the network ticketing system, in the case of sufficient tickets, can automatically identify the elderly passengers over 60 years old and give priority to the lower berth. If there are more than one person with one order, the system will automatically assign adjacent seats.
2、 Guide to buy tickets and take a bus at the station
The original manual ticket window is reserved to support cash ticket purchase; the setting of "love window" gives priority to providing ticket refund and ticket change services for the elderly; in addition to ID card "brush face" to enter the station through the gate, there is also a dedicated channel for manual ticket check-in, focusing on the elderly and other groups.
3、 Love transfer, warm heart transfer
In order to take care of the elderly, the disabled, pregnant women and the sick, they can wait in special areas; they can make an appointment with love, and the staff will help and push.
4、 Have a good meal and have a good rest
The steward can master the passengers' information, and the sleeper can add wake-up service, so there is no need to worry about passing the station. According to the meal time and seat number, the staff deliver the food to the front.
Tom enterprise email, warm tips: pay attention to travel, care more for the elderly, enjoy intimate treatment, let the journey carefree! 【TOM】