On March 11, oppo officially released its 10th anniversary ideal work, oppo find X3 series. Oppo find X3 series has very high performance SOC, which can meet the needs of users for various high-performance entertainment. There are also mobile phones with the first ltpo screen in China, which can achieve a variable refresh rate from 1-120hz and have better display effect. In addition, oppo find X3 series also has a flagship 1 billion color dual main camera scheme, which further improves the image experience. In addition, the appearance of oppo find X3 series may be the most dreamy existence in today's mobile phone market.
The appearance of oppo find X3 series adopts the extremely difficult integrated molding design. Compared with the splicing scheme of traditional mobile phones, the difficulty level rises sharply. From the aesthetic point of view, this integrated back cover is a very excellent fillet curve straight line change, but the excellent design in aesthetics will make the structural engineers and process engineers work hard, and put higher cost into the final manufacturing.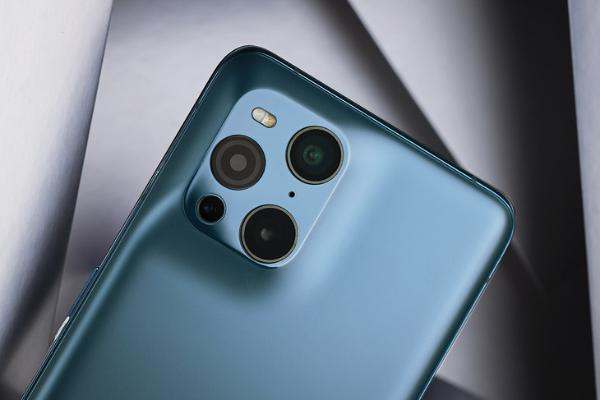 The integrated molding of oppo find X3 series needs to go through a series of processes. In a small area, oppo find The X3 series back cover needs to introduce more than 2000 control points for precise positioning during manufacturing. After the preliminary modeling, 3D hot forging is carried out again to forge an integrated seamless back cover composed of straight line, curve and fillet in light and heat. In addition, fine 12 axis CNC machining will be carried out on the parts to be bent later to reserve holes for the camera module designed by "crater".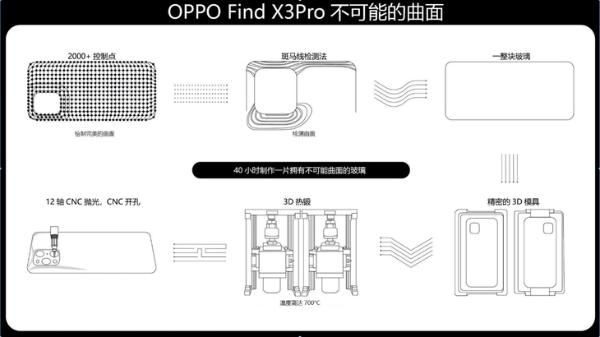 From the aesthetic design to the final product presentation, every step is created by the joint efforts of developers and manufacturers. Up to 40 hours of working hours, large-scale cost investment is only to let users feel the dreamy transition of circle and line, and let users feel the excellent hand experience as natural.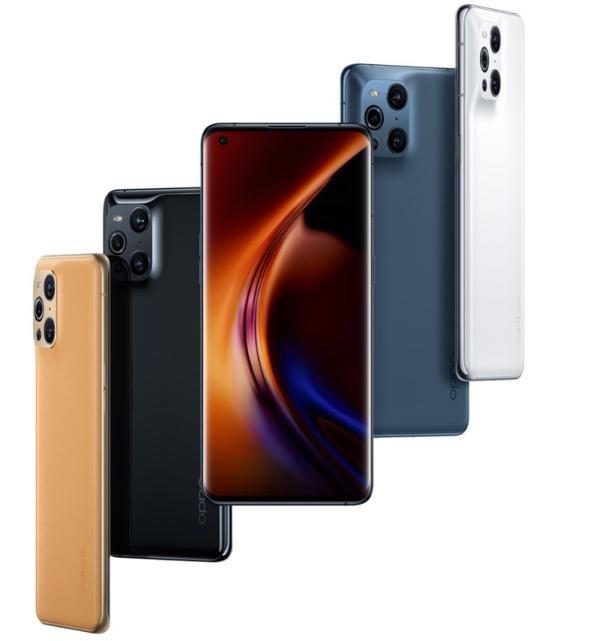 On the oppo find X3 series, we can see that oppo brings the "impossible surface" to reality through a series of design and technology, creating a surreal appearance with a great sense of future, which is highly recognizable in mobile phones at this stage. It can be said that at this stage, oppo find X3 series is an "ideal work" with a sense of future.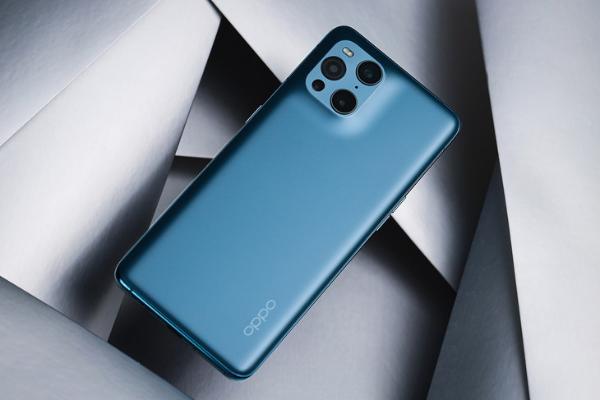 Author: Chen Zihong