April 25, vivo & amp; Zeiss "pay homage to your profession with your profession" theme image exhibition was successfully held in 798 Yue · Art Museum in Beijing. This is another exploration of offline communication in the field of image after the exhibition's appearance in Shanghai. Vivo and Zeiss hope that through each participant's intuitive experience of light and shadow art, more people will be keen on image creation, create value for the field of mobile image, and promote the long-term and healthy development of the industry.
In the exhibition area, there is an image space with the theme of "a brief history of light and shadow". Visitors can feel the story of Zeiss and history by browsing the representative moments of Zeiss' 100 years of light and shadow. There is also the "land of light and shadow" assisted by the famous artist Liu zhenchen's work kaleidoscope, which is remodeled from countless beautiful and real images, and well demonstrates the infinite possibility of humanity and technology to present the world together.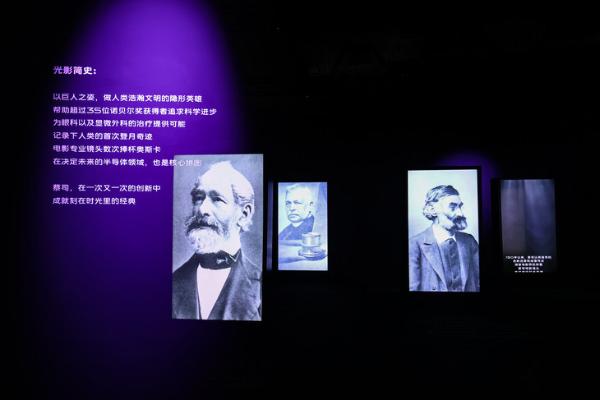 There is also a special exhibition of "new works of light and shadow", all of which are shot by vivo X60 PRO +. Excellent works stimulate the creative desire of visitors all the time. This is the original intention of vivo to bring better mobile imaging products to fashion after endless exploration in the field of photography. In addition, vivo & amp; Zeiss image exhibition also opened simultaneously in Wuhan Tiandi.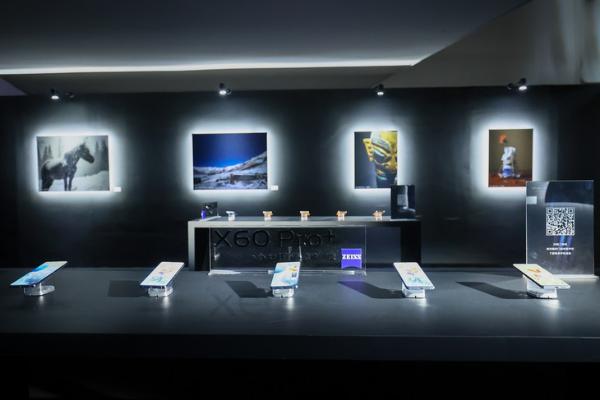 With vivo Zeiss joint imaging system, vivo X60 PRO + opens a new era of mobile imaging
In the era of mobile imaging, global consumers are highly social and like to record, create and share anytime and anywhere. And this time vivo & amp; Zeiss theme video exhibition is to provide a platform for image creators to inspire inspiration and share experience. It is also a "collective appearance" after the cooperation between vivo and Zeiss.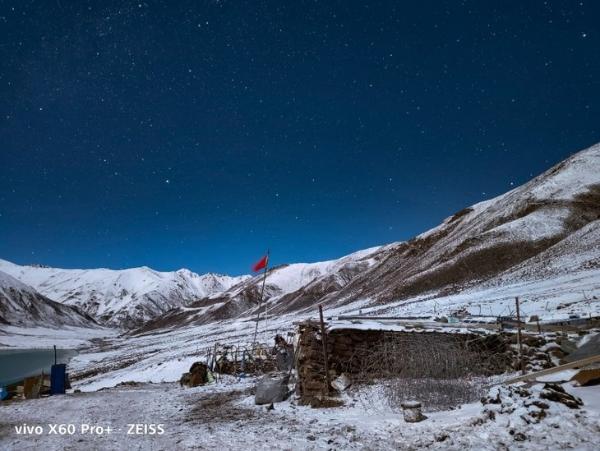 On December 17, 2020, vivo officially announced that it will become a global imaging strategic partner with Zeiss, the pioneer, founder and leader of global imaging optics. In January this year, vivo X60 series, the first cooperation product between the two sides, was launched. As the flagship of professional imaging, X60 PRO + is equipped with "vivo Zeiss joint imaging system". The system includes super large base lens, ultra wide angle micro pan tilt lens, professional portrait lens and ultra long focal periscope lens with gn1 sensor. It has the characteristics of high resolution and can effectively improve various optical problems such as dispersion, glare, purple edge and ghost, It can make the mobile phone achieve excellent shooting effect in extremely limited space, and continuously improve the mobile image product experience.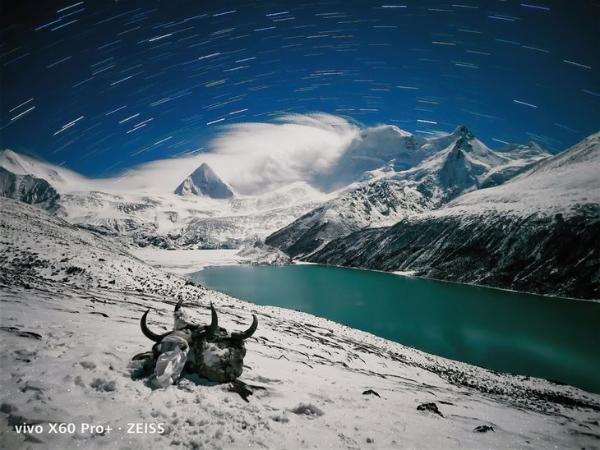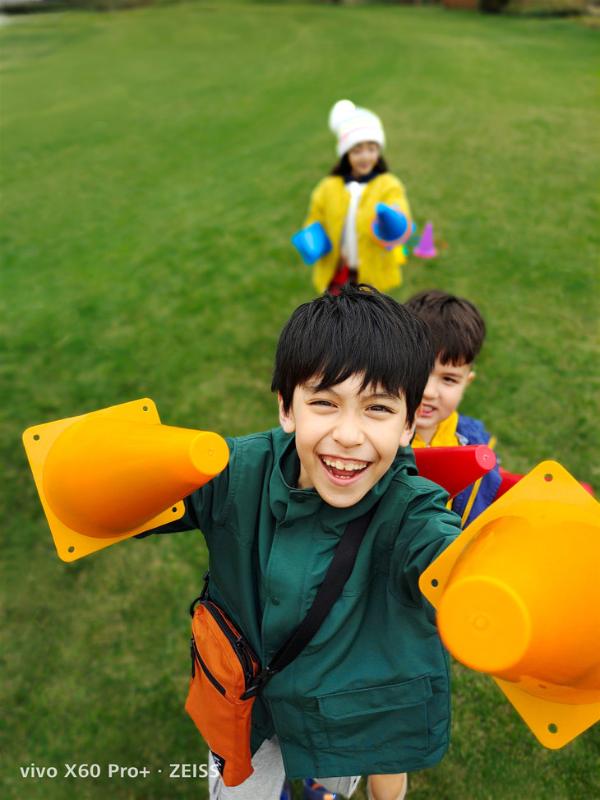 At the same time, the X60 PRO + also uses Zeiss t * coating technology, which can greatly improve the lens transmittance, reduce glare, and significantly improve the image quality. Each shot can get a more pure and clear picture. At present, vivo X60 PRO + is in hot sales in online and offline channels.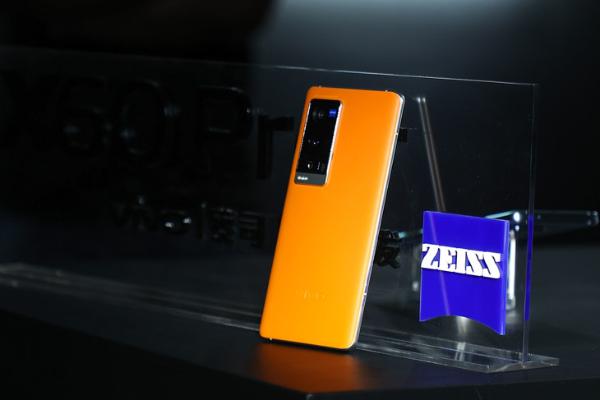 This time vivo & amp; The series of image exhibitions with the theme of "paying homage to the profession by profession" by Zeiss not only focus on the development of the times and individual value through image works, but also serve as a platform for enterprises and users to communicate and progress together. At the same time, it is also the in-depth exploration of the image field by vivo and Zeiss. The cooperation of the two sides can bring professional optical technology to more users through smart phones.
Author: Dong Xiaolong
0