Recently, it was photographed that the new RTX 3080ti Ventus 3x OC was delivered to the Los Angeles headquarters a few days later. Foreign media wccftech found that the card had been put on the shelves in x-kom mall today, and the information showed that it would be equipped with 12g gddr6x video memory.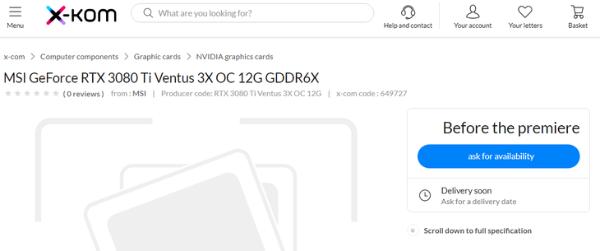 According to previous news from foreign media, RTX 3080 ti will use ga102-225 core, with 10240 CUDA cores. It is expected that the price will be directly compared with AMD's rx6900xt, which is US $999 (Bank of China Version 7999 yuan).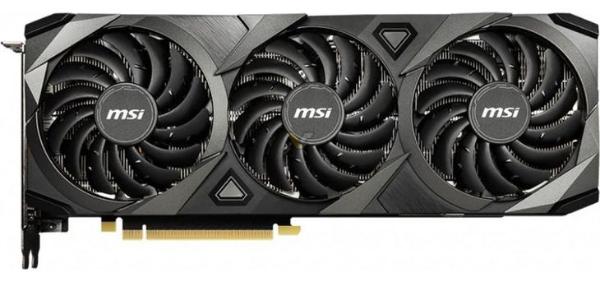 If the official pricing is so, given that the current rtx3070 still needs as high as 9000 yuan in the second-hand market, even if the mining performance of this card is limited, it may be certain that it will be robbed by the players.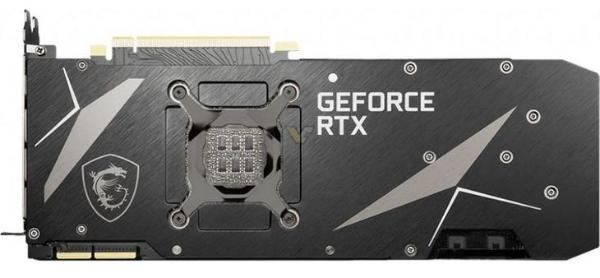 Author: Chen Muliang
0