With the continuous development of social economy, people's living standard is higher and higher, and the life expectancy of our country is also increasing. According to the "Communique" issued by the National Health Commission, China's average life expectancy has increased to 77.3 years in 2020. It is also mentioned in the book "centenary life": according to the statistics of the life expectancy of global residents by the University of California and other research institutions, since 1840, the average life expectancy of human beings has increased by 3 months every year – that is to say, every 10 years, human beings can live an additional 2-3 years.
The improvement of life expectancy undoubtedly meets people's various expectations for life, so that they can have more time to see the world. However, with the upgrading of people's requirements for healthy pension and safe tourism, how to provide for the aged scientifically and safe tourism has become an urgent problem to be solved.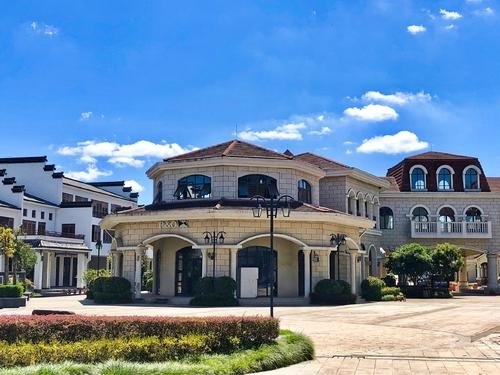 Longjun home, established in 2013, is a one-stop pension service platform with pension industry as the core, integrating pension, finance, real estate development, tourism and health, medical technology, culture and education and other related industries, integrating residence and pension. After years of development, Longjun group has become a leader in this industry.
Comfortable environment helps to improve the quality of life, safe and scientific travel can increase the feasibility of travel for the elderly. Longjun group is characterized by time-sharing holiday, migratory bird health care and community elderly care. It provides the most comfortable living environment for all people who need to provide for the elderly, so that they can get a sense of happiness in a healthy environment. At present, Longjun group has completed and planned more than ten health care bases and elderly care communities, covering many provinces and cities in China, all of which are distributed in 4a5a scenic spots, and all of the projects are independently developed, constructed, managed and operated. In the south, it sleeps in Qionghai, Wenchang, Chengmai and yangzigou of Luoyang in the north; in the East, it has Chongming Island of Shanghai; in the west, it has Dali of Yunnan and Luodai of Chengdu; in addition, it has Taihu Lake of Suzhou, Anji of Zhejiang, Bama of Guangxi, Huangshan of Anhui, Zhaigou of Henan and so on. All these famous scenic spots are customers of Longjun home. You can not only travel all over the great rivers and mountains of the motherland, but also enjoy the life of migratory birds for the aged.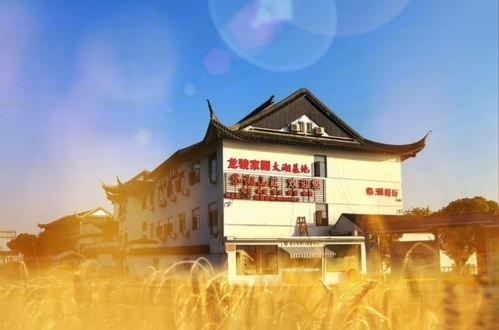 In terms of service, longjunjiayuan always adheres to the "five-star service", filial piety, love, sincerity, patience and carefulness. Meanwhile, the 24-hour butler secretary service mode built by longjunjiayuan's housekeeper team always adheres to the "five-star service" to serve every family member, and is fully implemented in every link of the guest's stay, including the period of pick-up, settling down and check-in, Longjun home housekeeper secretary will be 24 hours a day to guard, provide on call intimate, timely service. During the stay, the Housekeeper will visit from time to time, accompany the elderly, and assist the elderly to pass the video with their relatives. At the same time, in order to reduce the anxiety of relatives and friends, housekeeper will report the real life situation of their family members to their families from time to time, so as to achieve timely feedback and peace of mind.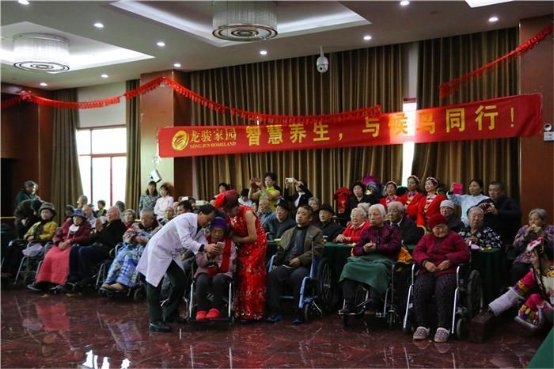 Longjunjiayuan will also hold a health lecture once a month, including free blood pressure measurement, blood lipid measurement, simple physical examination, birthday service, friendship service, morning exercise service, chess and card service, and entertainment service, so as to meet the needs of the elderly in the process of living, so that they can enjoy a quality life.
Only unexpected, there is no Longjun home can not do, details of the place highlights the Longjun home's intentions, intimate. Longjun home, dedicated service, to provide every family with quality of life.
0