On April 27, Tesla announced its first quarter results for 2021. According to the financial report, Tesla's total revenue in the first quarter was US $10.389 billion, compared with us $5.985 billion in the same period last year, with a year-on-year growth of 74%. In terms of profit, the net profit in the first quarter of this year was US $464 million, up 582% from US $68 million in the same period last year.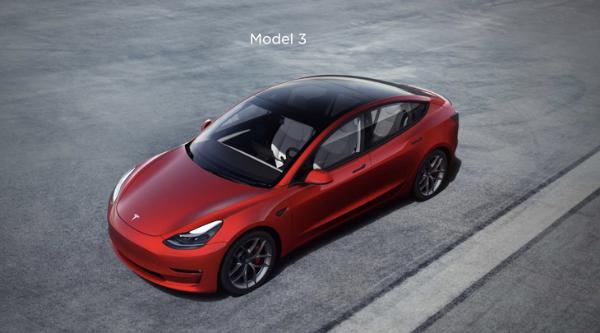 We learned from the conference call earlier today that Tesla Model 3 has delivered more than 250000 vehicles, becoming the world's best-selling luxury car. On the one hand, the sales volume of model 3 is considerable, on the other hand, the average manufacturing cost is greatly reduced.
It is reported that as early as 2017, when model 3 first started production, the average cost of each Tesla car was about $84000. With the launch of new products, the establishment of new factories, and the reduction of the proportion of production between model s and model x, our average cost per vehicle dropped to less than $38000 in the first quarter.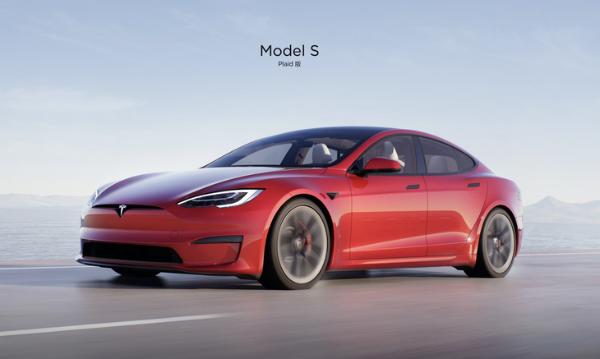 At present, the capacity of model y made in China is still in the stage of rapid improvement, and the global order demand is far higher than the capacity. In addition, the first batch of mass production and delivery of the new model s will start next month, and large-scale mass production is expected to be realized in the third quarter.
Author: Dong Xiaolong
0