Shima officially released a new 35mm f1.4 DG DN lens for full frame micro sheet. Its overseas price is 899 US dollars, equivalent to about 5800 RMB yuan (the domestic price has not been announced at present). However, according to the past practice, the domestic price is usually lower than the US dollar price, so it is very cost-effective. The new version of 35mm f1.4 DG DN is a new design and development for the current micro single system. It is smaller and lighter. It is very suitable for portrait, scenery and documentary photography. The lens adopts stepper motor for fast focusing, fierce and quiet, and has excellent optical performance.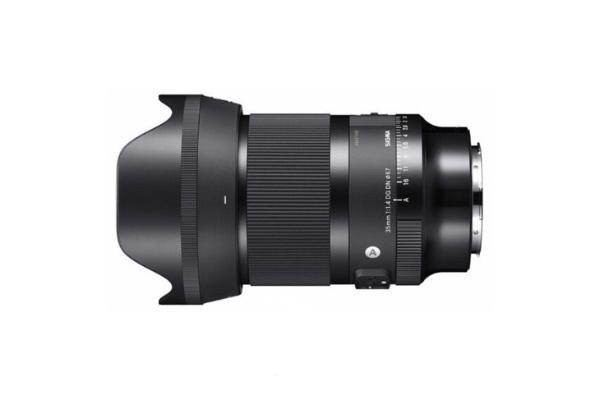 ·The lens adopts 15 pieces and 11 groups of optical structure (including 1fld, 2LD, 2sld and 2 aspheric lenses),
·The nearest focusing distance is 30cm,
·The recent large magnification is 1:5.4,
·11 diaphragm blades,
·Filter interface 67mm,
·Size 75.5 x 109.5mm (Sony e bayonet version 111.5mm),
·Weight 645g (Sony e bayonet version 640g),
·Dust proof and splash proof structure
·The e-bayonet and l-bayonet versions will be produced
·It's $899.
0