On April 29, under the guidance of China home appliance Association, the 2021 China household water intelligent sharing forum with the theme of "comfortable bath and healthy drinking water" sponsored by China home appliance network was held in Beijing. Jingdong home appliance, Midea, a.o. Smith, Haier, Philips, Nengli, Linnei, Qingdong Nabian and other home appliance enterprises were invited to attend the event.
During the activity, the zero cooling water heater Hongmeng Aurora rx9 brought by Midea won the honor of "2021 value product of China's household water heater" issued by China home appliances network and Jingdong home appliances.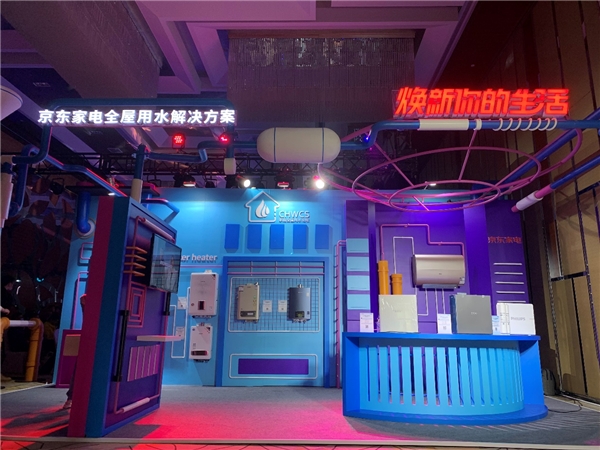 Equipped with Hongmeng OS2.0 system, Midea water heater opens a new intelligent life
Midea zero cooling water heater Hongmeng Aurora rx9 belongs to Midea's 18 liter zero cooling water heater Aurora set. It adopts double display design, and its color matching inspiration comes from the Blue Aurora of the stars in the sky. Inside, it uses Midea's patented stepless constant temperature chamber to keep the water temperature constant. It also sets up three zero cold water modes, even if the zero temperature sense is turned on after the start and stop, the whole process can be realized ± 2 ℃. This greatly solves the problem of water temperature changing from cold to hot, and enjoys constant temperature warm bath at any time.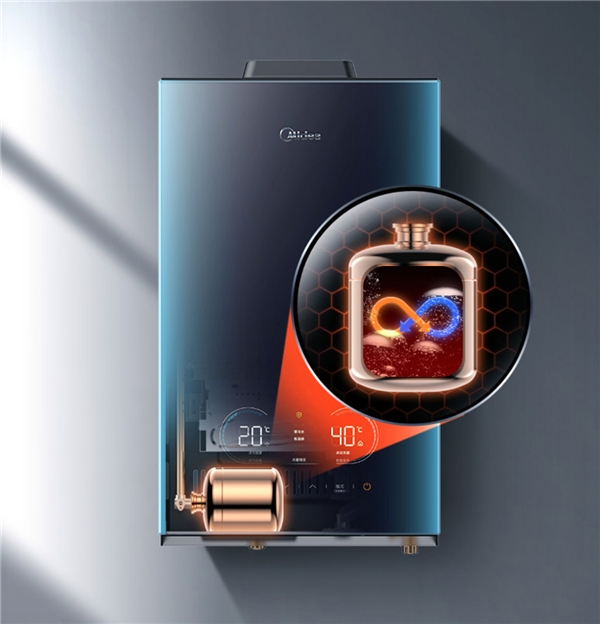 Midea adopts pressurized zero cold water, circulates the water flow in the heating pipe in advance, and uses hot water immediately without waiting. 18 liters of large amount of water, 25% increase in water volume, plus 60% increase in water pressure in the body, strong spray, farewell to shower. The internal design of the water heater five bath cleaning device, 99.99% antibacterial skin cleaning, so that consumers no longer have to worry about bath water quality health problems, protect the health of family water.
The most important thing is that Midea zero cooling water heater Hongmeng Aurora rx9 is equipped with Hongmeng OS 2.0 system, networking intelligent control technology, 3 seconds to start intelligent life, AI Intelligent Cloud recording, intelligent temperature control, etc. it can also automatically realize frequency conversion and energy saving according to water use habits, making users more comfortable. At present, this product has been put on the shelves of Jingdong household appliances. With all kinds of intimate service experience of Jingdong household appliances, consumers can purchase it more safely and safely.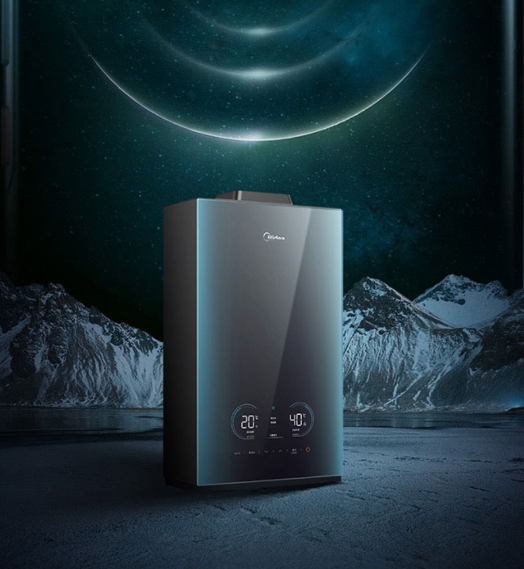 Join hands with home appliance brand Jingdong home appliance to "refresh your life"
Now is the era of consumption upgrading. Consumers' higher requirements for the quality of life drive the product innovation of home appliance enterprises. As the core retail channel of both supply and demand, Jingdong household appliances has always been committed to promoting the "new upgrade" of national life with high-quality household appliances.
On the demand side, in order to accurately capture the real needs of consumers for home appliances, JD household appliances continuously excavates the product trend function points and the demand points of new scenarios of consumers, so as to inject user genes into home appliances, understand the needs of consumers better and be more intelligent. On the supply side, the core technology and touch ability of JD home appliances, from user insight to product selection, pricing, procurement, performance and prediction, are open to home appliance manufacturers to promote product upgrading, create high-quality home appliance products for users, and create new profit growth points for partners.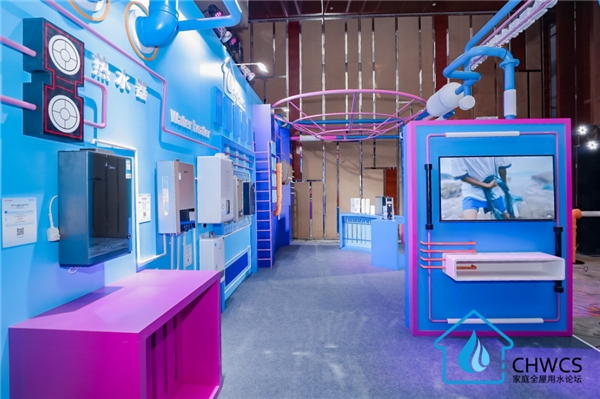 With the brand proposition of "rejuvenate your life", JD appliances will continue to focus on consumers' demand segmentation, promote the innovation of water appliances under the scenario of whole house water consumption, enable consumers to buy better products at a better price, and closely integrate water health with life.
0