On April 29, under the guidance of China home appliance Association, the 2021 China household water intelligent sharing forum with the theme of "comfortable bath and healthy drinking water" sponsored by China home appliance network was held in Beijing. Jingdong home appliance, Nengli, a.o. Smith, Haier, Midea, Philips, Linnei, Qingdong Nabian and other channels and home appliance enterprises were invited to attend the event.
Among them, the s20q series "0" cold water gas water heater brought by energy rate won the "2021 value product of China's household water heater" award issued by China home appliances network and Jingdong home appliances.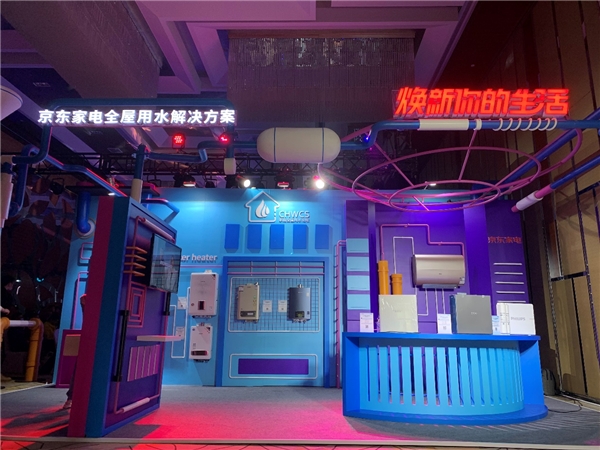 Energy rate s20q series water heater appears in forum
We can't do without domestic water every day, whether it's cooking or bathing. In every water scene, each family member's water demand is different. Especially under the bathing scene, the pain point problem of water heater products on the market is particularly obvious. First of all, the capacity of ordinary electric water heater is limited, which can not meet the hot water demand of many family members at any time; Secondly, the ordinary gas water heater has more than ten seconds of "cold water time" before hot water, which is not very comfortable for bathing or hand washing. The "0" cold water gas water heater brought by the energy rate perfectly solves this series of pain points and allows the whole family to enjoy a comfortable water temperature at any time.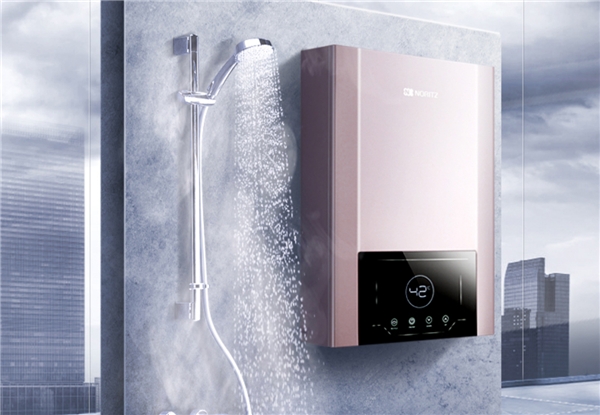 "0" cold water gas-fired water heater can make use of "hot water dynamic circulation system" to make every corner of the house enjoy the smooth experience of hot water. Moreover, for non newly decorated users, even if there is no pre reserved circulating pipeline in the house, the product can also enjoy "0" cold water by installing one-way valve. In order to ensure the constant temperature of hot water, the special dual temperature monitoring sensor, magnetic suspension gas proportional valve and memory alloy water control module are adopted to make the gas ratio more scientific and realize intelligent constant temperature. In order to achieve more use scenarios, the temperature range of the water heater is extended to 30 ℃ – 65 ℃ to meet the needs of high-temperature oil washing or low-temperature vegetable washing.
In addition, considering more use scenarios, we have specially developed low water pressure compensation technology to meet the water demand of old urban areas, high-rise households, or peak water consumption. At present, this product has been put on the shelves of Jingdong household appliances. With all kinds of intimate service experience of Jingdong household appliances, consumers can purchase it more safely and safely.
Join hands with home appliance brand Jingdong home appliance to "refresh your life"
Now is the era of consumption upgrading. Consumers' higher requirements for the quality of life drive the product innovation of home appliance enterprises. As the core retail channel of both supply and demand, Jingdong household appliances has always been committed to promoting the "new upgrade" of national life with high-quality household appliances.
On the demand side, in order to accurately capture the real needs of consumers for home appliances, JD household appliances continuously excavates the product trend function points and the demand points of new scenarios of consumers, so as to inject user genes into home appliances, understand the needs of consumers better and be more intelligent. On the supply side, the core technology and touch ability of JD home appliances, from user insight to product selection, pricing, procurement, performance and prediction, are open to home appliance manufacturers to promote product upgrading, create high-quality home appliance products for users, and create new profit growth points for partners.
With the brand proposition of "rejuvenate your life", JD appliances will continue to focus on consumers' demand segmentation, promote the innovation of water appliances under the scenario of whole house water consumption, enable consumers to buy better products at a better price, and closely integrate water health with life.
0