On April 30, according to Zhuhai high tech Zone, the signing ceremony of cooperation agreement for Aosong 8-inch MEMS (micro electro mechanical system) characteristic semiconductor IDM industrial base project was held recently.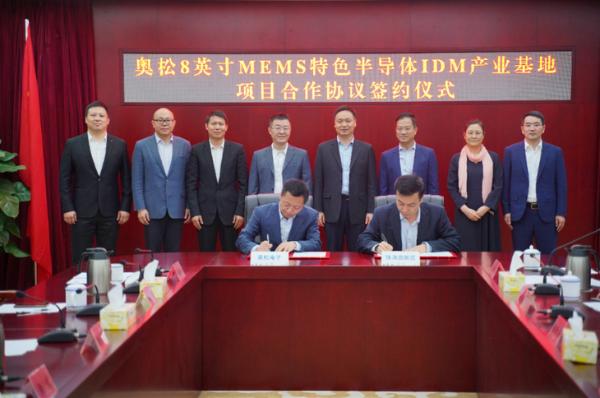 News from Zhuhai hi tech Zone shows that this marks the official landing of the first wafer factory in Zhuhai hi tech Zone.
It is reported that Aosong's 8-inch MEMS characteristic semiconductor IDM industrial base, with a total investment of 3 billion yuan, is invested by Guangzhou Aosong Electronics Co., Ltd. after the completion of the project, it will have an 8-inch MEMS semiconductor sensor mass production line and an 8-inch shared MEMS wafer R & D production line. In addition, Aosong will launch the Dawan district intelligent sensor innovation and R & D center, R & D office building and industry university research center simultaneously.
0