On April 29, under the guidance of China home appliance Association, the 2021 China household water intelligent sharing forum with the theme of "comfortable bath and healthy drinking water" sponsored by China home appliance network was held in Beijing. Jingdong home appliance, a.o. Smith, Haier, Midea, Philips, Nengli, Linnei, Qingdong Nabian and other home appliance enterprises were invited to attend the event.
At the meeting, the class 1 silent gas water heater brought by a.0. Smith won the honor of "2021 value product of China's household water heater" issued by China home appliances network and Jingdong home appliances.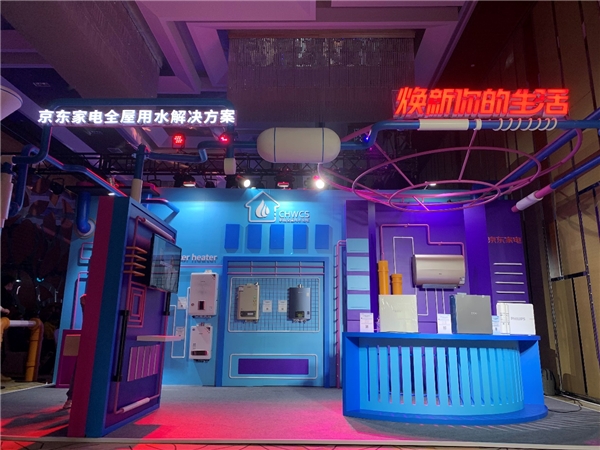 Taking "noise health" as a breakthrough, a.o. Smith brings a new generation of technological innovation
In 2016, a.o. Smith took the lead in launching zero cold water gas water heater, which realized zero waiting for hot water by eliminating cold water section, significantly improved the bathing experience of users, and led the industry to enter the era of zero cold water. In the process of rapid development of zero cooling water gas water heater market, a.o. Smith has not stopped. Through extensive interaction and insight with users, he has obtained important feedback of "high combustion noise of gas water heater and disturbing cruise heating noise of zero cooling water gas water heater". In order to solve the consumer's pain point, a.o. Smith challenges the industry's problems and innovates to launch a class 1 silent gas water heater. Through the three-dimensional noise reduction system and patented mute technology, the product has not only reached the level 1 mute standard of "code for classification and evaluation of whole process mute of domestic gas fast water heater", but also passed the characteristic product certification of Beijing China Light Industry Federation Certification Center.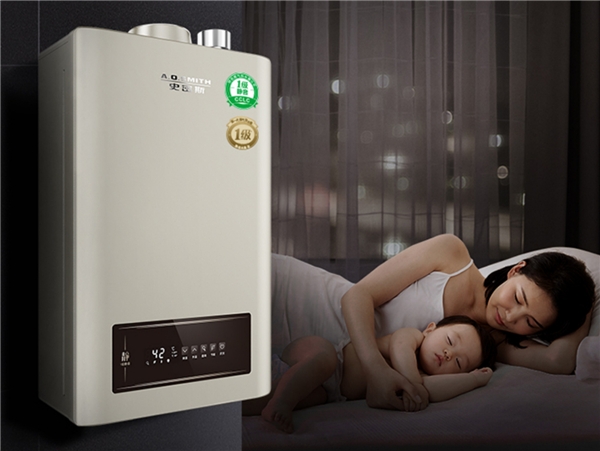 In view of the "slow hot water delivery" and "high energy consumption" of water heaters, which have been troubling consumers for many years, gas water heaters with "zero cold water" technology in the market can generally solve these problems. However, due to the use of preheating cruise function, consumers often have to endure the trouble of preheating noise. This is often unbearable for families with children, sensitive to sound or demanding high sleep quality.
A. The establishment of O. Smith class 1 silent gas water heater comes from the working principle of pistol muffler, so the patent of silencing device suitable for gas water heater is developed. Combined with three-dimensional noise reduction system, the "noise reduction" effect of class 1 silence is achieved. At present, this product has been put on the shelves of Jingdong household appliances. With all kinds of intimate service experience of Jingdong household appliances, consumers can purchase it more safely and safely.
Join hands with home appliance brand Jingdong home appliance to "refresh your life"
Now is the era of consumption upgrading. Consumers' higher requirements for the quality of life drive the product innovation of home appliance enterprises. As the core retail channel of both supply and demand, Jingdong household appliances has always been committed to promoting the "new upgrade" of national life with high-quality household appliances.
On the demand side, in order to accurately capture the real needs of consumers for home appliances, JD household appliances continuously excavates the product trend function points and the demand points of new scenarios of consumers, so as to inject user genes into home appliances, understand the needs of consumers better and be more intelligent. On the supply side, the core technology and touch ability of JD home appliances, from user insight to product selection, pricing, procurement, performance and prediction, are open to home appliance manufacturers to promote product upgrading, create high-quality home appliance products for users, and create new profit growth points for partners.
With the brand proposition of "rejuvenate your life", JD appliances will continue to focus on consumers' demand segmentation, promote the innovation of water appliances under the scenario of whole house water consumption, enable consumers to buy better products at a better price, and closely integrate water health with life.
0