At present, Ziguang zhanrui has officially entered into AR, and announced that it has reached an important cooperation with liangfengtai, a leading enterprise in AR industry. The two sides will jointly develop 5g intelligent ar new products.
At present, AR is very mysterious to most consumers. It is hoped that the participation of Ziguang zhanrui can promote the substantial development of AR.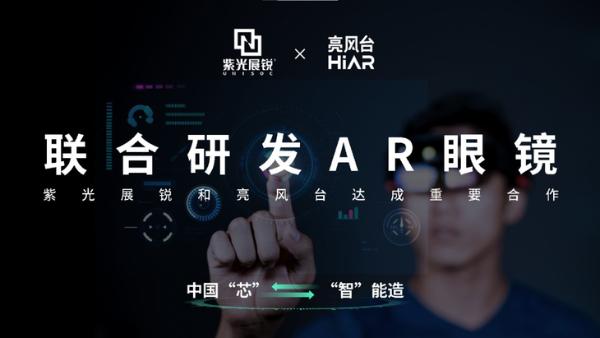 In this layout of AR market, Ziguang zhanrui will cooperate with liangfengtai, a leading enterprise in the industry, to solve the three major pain points of poor comfort, low efficiency of human-computer interaction and weak ability of virtual reality combination of AR glasses, and make use of its own 5g + AI technology advantages to improve ar product experience in many dimensions, such as reducing system power consumption, improving communication quality, end cloud combination and multi-sensor fusion.
Today's zhanrui has developed from a pure chip technology manufacturer to a leading technology solution provider in various fields of the consumer electronics market. Looking back on the development of zhanrui consumer electronics in recent years, from only a few mobile terminals in 2018 to 2021, its products have covered many fields, such as mobile phone, tablet, smart wear, personal travel, educational application, smart home and so on.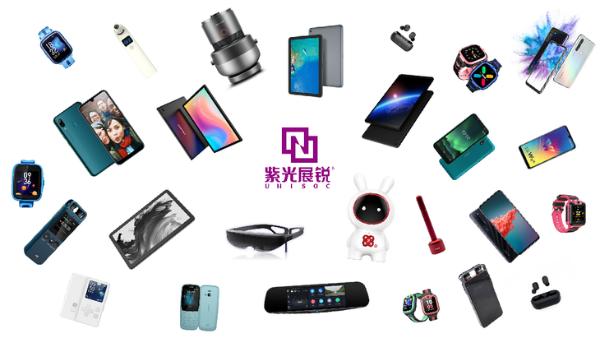 In the past 2020, there are more than 50 smart terminals equipped with zhanrui 5g chips, and the revenue of smart phone business in the field of consumer electronics has increased by more than 50%. In the field of intelligent wearable, Ziguang zhanrui has become the most competitive and complete product solution enterprise in this field through the people friendly w307 RTOS products and the flagship w517 products. In the world, smart children's watches occupy a leading position with more than 60% share, and have successfully entered the adult watch market. In addition, Ziguang zhanrui consumer electronics also has children's early childhood education machine, recording and translation pen, intelligent speaker, TWS Bluetooth headset, and even visual ear scoop, visual blackhead instrument, etc. the products are quite rich.
0