At the spring new product launch of Xiaomi, the new Xiaomi notebook Pro was officially released. The new Xiaomi notebook Pro is positioned as a business lightweight version, a 6-series aviation aluminum alloy fuselage with high-end CNC technology, and the 11th generation Intel ® CoRE ™ H35 high performance mobile processor, geforce ® Mx450 independent graphics card, lightning 4 interface, three-level adjustable backlight full-size keyboard, 2 in 1 fingerprint power key, 100W fast charging, and support WiFi 6, pcle 4.0, Xiaoai classmate and MIUI +.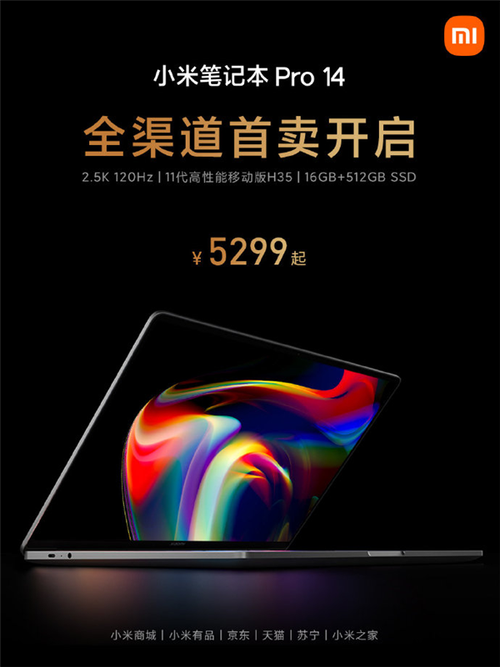 Today, the first sale of Xiaomi notebook Pro 14 is launched. The official price of the integrated display version of Xiaomi notebook Pro 14 i5 is 5299 yuan, the price of the independent display version of i5 is 5999 yuan, and the price of the independent display version of i7 is 6999 yuan.
Xiaomi notebook Pro 14 is equipped with a 2.5k screen, which supports 120Hz refresh rate, and provides three frame rates of 60Hz, 90hz and 120Hz to switch at will. It provides super clear display of 216ppi, 300 nit screen brightness and 100% sRGB high color gamut, with delta e ≈ 1.5.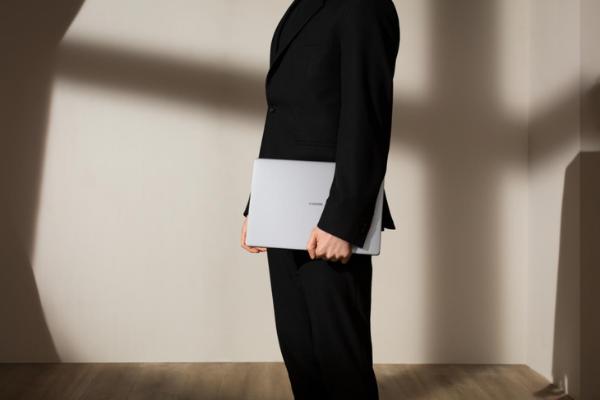 In terms of core configuration, the Xiaomi notebook Pro 14 is equipped with Intel 11th generation core high performance mobile H35 processor, with i7-11370h and i5-11300h processors and NVIDIA geforce ® Mx450 2GB independent graphics card or Intel Ruiju Xe core graphics card. It is equipped with Intel 11 core i7-11370h processor, 10nm process, 4-core and 8-thread, Rui frequency up to 4.8ghz, with 35W high-performance release. At the same time, it is also equipped with 16GB DDR4 3200mhz memory and 512gb solid state drive (SSD).
Xiaomi notebook Pro 14 has a high cost performance. Users who have a plan to purchase the machine in the near future can consider it.
0