Driving China's news on April 30, 2021: in recent years, the problem of core shortage has been the focus of attention in the global science and technology circle. Industries including automobiles, mobile phones, game consoles, and PCs have obviously felt the pressure. Now more and more signs show that the chip crisis has successfully spread to other fields, not just the machine and washing machine industries, Even small appliances like smart toasters and hair dryers are involved.
As we all know, Ningbo's home appliance industry is one of the three major clusters of China's home appliance manufacturing industry, and also an important force to promote the prosperity of regional economy. But even so, in the face of the surging chip crisis, Ningbo household appliances are hard to be alone, "chip shortage" has become the sword of Damocles hanging over Ningbo household appliance enterprises.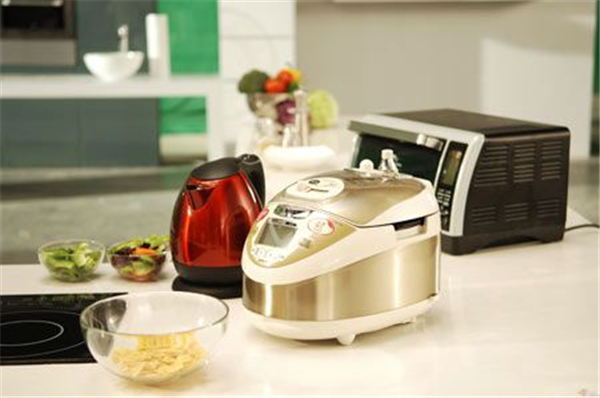 In this regard, a person in charge of a household appliance enterprise disclosed that the chip problem has baffled us. Under the impact of chip shortage, their output has dropped by 30%. If the problem is not solved, the output may continue to decline. Unfortunately, as far as the current situation is concerned, the chip crisis is difficult to ease in the short term, which means that the current situation is not the worst.
According to people in the industry, they have received news from foreign chip suppliers that the current lead time is as soon as next year, and even for domestic suppliers, the lead time is as soon as three to five months later, which is not optimistic. Of course, to deal with the problem of core shortage, Ningbo household appliance enterprises also hope to speed up the local supply capacity, but the current situation is not enough to cope with the huge chip demand of Ningbo household appliance industry.
Some chip companies responded that at present we are also trying to increase chip production capacity, but these capacity are far from enough, and it is expected that the contradiction between supply and demand will continue to ferment.
In short, due to the surge in demand for electronic products during the new coronavirus pandemic and the interruption of large-scale production facilities, the contradiction between chip supply and demand continues to intensify. Obviously, it will take more time to alleviate the tight supply situation.
two hundred and fifty-two