The official picture of Qilu's first car is now officially released. According to the picture, the car adopts a two door design, the car body is very small, is a serious mini car.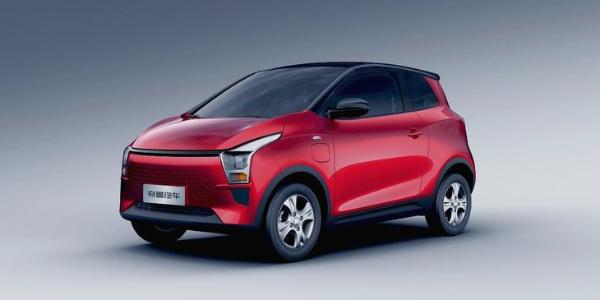 The car, developed by Chery group and Qilu automobile, is expected to be officially launched in September this year.
Qilu automobile was established on September 1, 2020, wholly owned by the local government of Shandong Province, with a total investment of 5 billion yuan, including 1 billion yuan in the first phase.
Author: Zhang Fan
0