Quoted from South Korean media. South Korea's Ministry of land and transportation announced that Tesla will recall 561 imported model s in South Korea.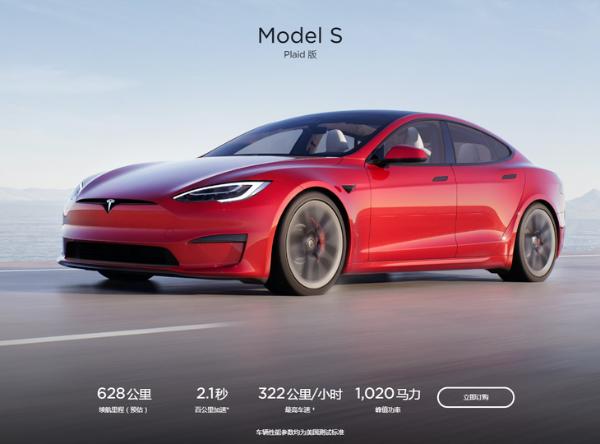 The main reason for the recall of model s is that the flash memory of the car is small, and frequent writing will lead to the decline of the life of the flash memory, which may lead to the failure of the touch screen instrument panel, rear camera display, demist function, steering lamp and other equipment. This is the first time Tesla has recalled its vehicle in South Korea.
At present, Tesla is prone to accidents in China, which has become the focus of the whole society. I hope Tesla can pay attention to it and solve the problem for consumers as soon as possible.
Author: Zhang Fan
0