Meizu announced a new poster, which is to make efforts in the automotive field! Some netizens speculated that the car in Meizu poster is probably Xiaopeng G3.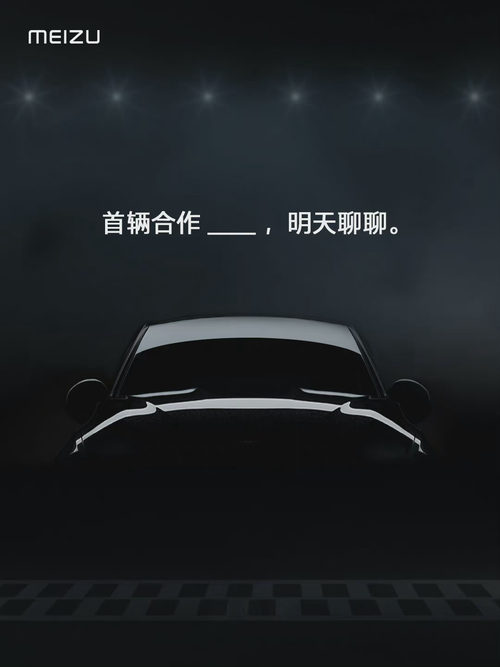 The specific form of cooperation is still a mystery, waiting for the official announcement of the press conference.
This year, a large number of manufacturers such as Xiaomi, Huawei and Skyworth have begun to enter the automotive field, and suddenly feel that the national automotive industry has entered a new era!
Author: Zhang Fan
0