Following the release of AF 24mm f1.8 Fe Full Frame micro single lens not long ago, Sanyang released an AF 12mm F2 e lens for Sony APS-C frame micro single camera. Sanyang said that the new lens is an autofocus version based on the MF 12mm F2 manual lens, which has long been popular with users. Sanyang AF 12mm F2 e's recommended selling price is US $399, equivalent to about 2500 yuan, and will be launched in June this year.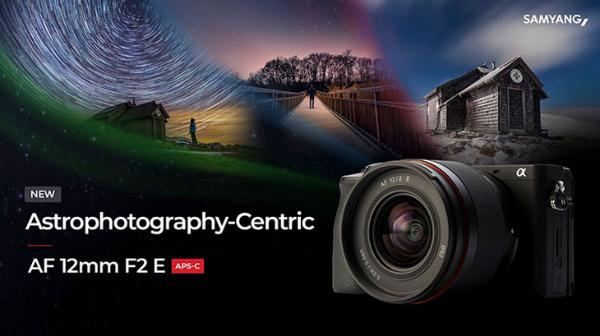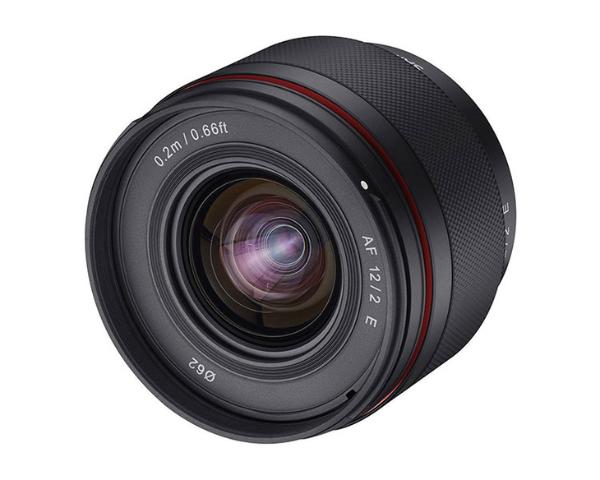 The appearance design of the new lens is different from that of Sanyang lens in the past. The biggest change is the use of a micro pattern rubber focusing ring called micro pattern, which makes the lens feel better and more modern. In addition, although AF 12mm F2 e is not a high-end lens, dust and water-proof treatment is still added to the bayonet, focusing ring and gap of the lens to avoid the harsh shooting environment. The lens weighs 213g and is only 59.2mm long, so it's easy to carry. Even with the low-end APS-C frame micro single camera, it won't feel cumbersome.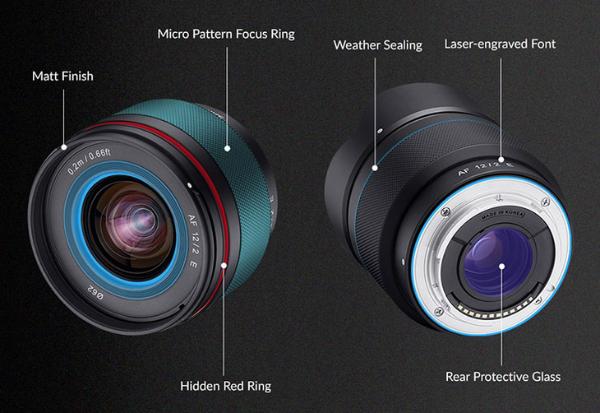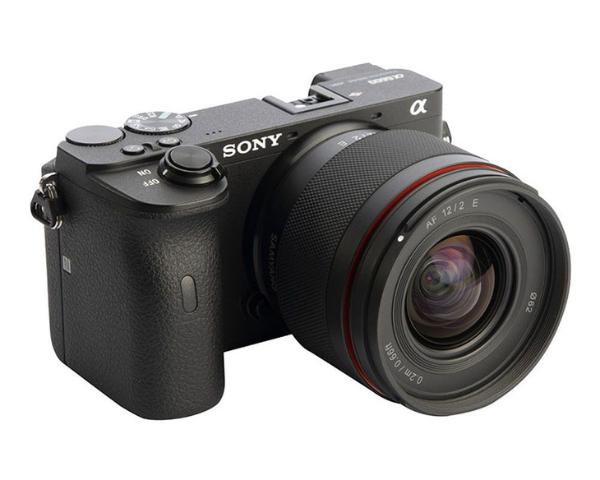 The equivalent focal length of Sanyang AF 12mm F2 e is 18mm. The optical interface adopts 10 groups of 12 pieces, including 1 piece of ASP aspheric lens, 1 piece of h-asp high refractive index aspheric lens and 3 pieces of ED low dispersion lens. It can effectively provide higher resolution, and can also correct the optical aberration. It is a compact auto focusing lens specially developed for those who like star shooting. The nearest focusing distance of AF 12mm F2 e is 0.19M, 62mm circular filter can be used, and Sanyang mature linear motor is used for focusing.
Author: Shen Pei
0