On May 7, IBM announced yesterday that it had made a major breakthrough in chip manufacturing technology, creating the world's first 2nm chip manufacturing technology.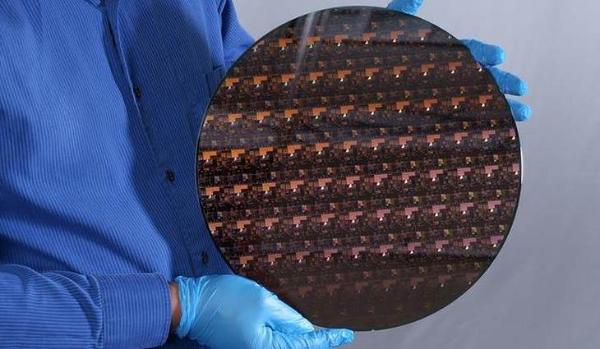 According to the information released by IBM, it is expected that the IBM power processor will be accepted in the form of a new model. They hope to improve the performance by 45% and reduce the energy consumption by 75% compared with the most advanced 7 nm processor.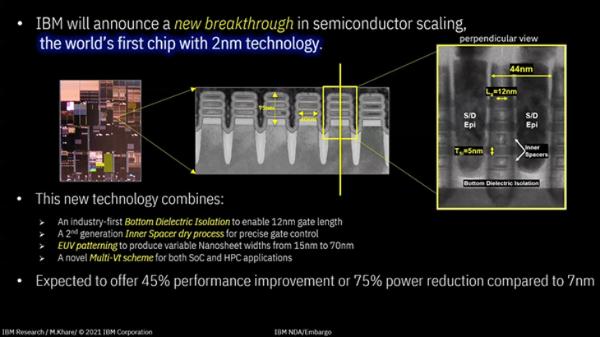 According to IBM, the 2nm technology will not be commercially available until a few years later.
0