Driven by China's news on May 7, 2021, frequent safety accidents, the original proud peloton finally announced the recall plan. Although it came later than expected, it still gave an explanation.
On April 5, peloton announced a voluntary recall of all treadmills, involving 125000 treadmills + and about 1050 treadmills, respectively. In addition, peloton announced that it would delay the launch of its treadmill in the United States until new security features were added.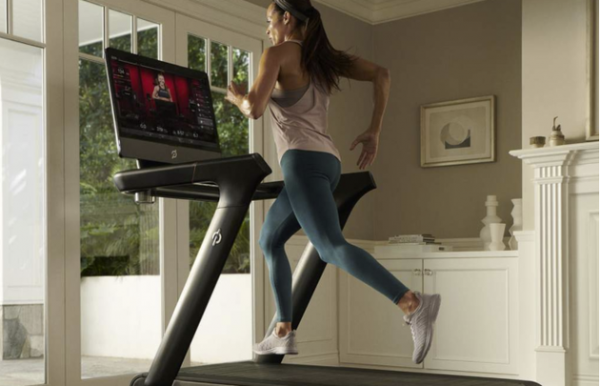 When it comes to peloton, a popular fitness equipment company, no one in the United States is aware of it. Affected by the epidemic, users' demand for home fitness is becoming increasingly strong, and the treadmill manufactured by peloton is equipped with internet connection properties, which makes the treadmill of peloton company fully able to play the role of user's personal fitness coach, Peloton is popular among consumers.
However, it is a pity that the treadmill products produced by peloton company bring convenience to people. At the same time, due to the use of connecting slat base instead of cheaper and more common rubber belt on other treadmills, a child was dragged under the belt of online fitness equipment, causing personal injury. According to relevant data, up to now, Peloton's treadmill products have caused more than 70 accidents.
In the context of frequent safety accidents, the Consumer Product Safety Commission of the United States has warned that these treadmills may cause injuries to children. In response to this allegation, peloton refuted on April 17 that it was "inaccurate and misleading" and argued that "as long as all warnings and safety instructions are observed, there is no reason to stop using tread +.
It is worth mentioning that, affected by the product recall, peloton's share price fell more than 14% on the 5th to close at $82.62.
0