On May 8, it was reported that on the social platform today, a digital blogger @ technology chat station exposed an unlisted new machine owned by oppo.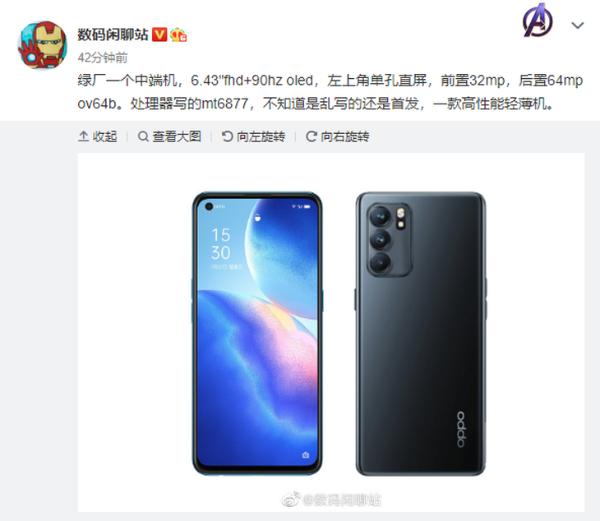 In the main exposure of Caibo, it is mentioned that the new machine will use a 6.43 inch FHD + 90hz OLED screen, a single perforated straight screen in the upper left corner, with 32 million pixels in the front, 64 million pixels in the back, and ov64b sensor in the back. The processor is Mt 6877.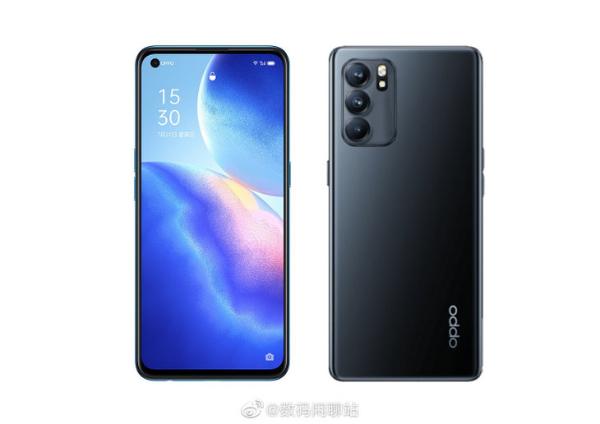 Among the current products of MediaTek, the SOC has not yet been released, and the specific information needs to wait for the official release.
0