Now the market of SLR is getting smaller and smaller, and consumers and image manufacturers are transforming to micro single. However, Sony, which has already put its resources on micro single cameras, seems to be ready to officially press the stop for its single electronic products. It is said that Sony websites in some countries / regions have taken the A68, a77 II and A99 II single electric cameras off the shelves on their official websites (changeable lens cameras with semi transparent reflectors, using Sony a bayonet SLR Lens, which is different from the micro single structure), and the relevant camera dealers are no longer selling them. However, the information of "the last single electric a99ii" can still be found on Sony China official website, However, if you join the shopping cart, there will still be a temporary shortage of products. I believe that Sony's single electric camera and the previous SLR camera and a-bayonet lens have completed the historical task, and e-bayonet will officially take over.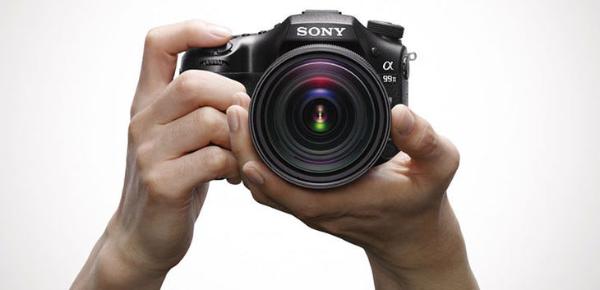 Sony's "latest" single electric camera is the a99ii released in September 2016
For the sake of the United Front, in recent years, Sony has no longer invested resources in the a-bayonet system, and the related products have also been announced to stop production one after another. However, last year, Sony once again launched a la-ea5 a-to-e bayonet adapter ring for the SLR / E system, so that users with many high-end a-bayonet lenses in the past can use automatic focusing and real-time AF focusing function on the e-bayonet micro single camera. From now on, it seems that Sony launched the la-ea5 adapter ring at that time in the hope of making full use of the residual value of the a-bayonet system and drawing a relatively perfect stop for the transition from the old lens to the micro single system.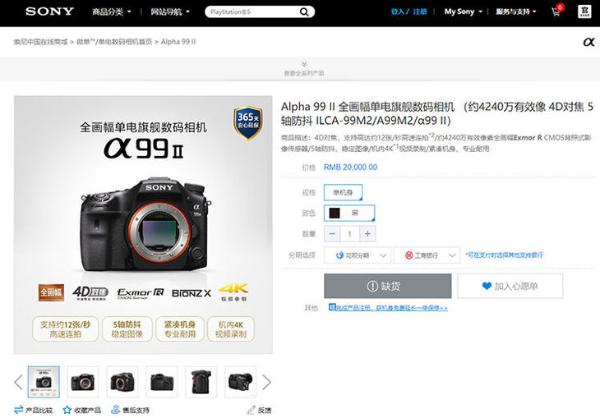 Domestic official website shows that a99ii is out of stock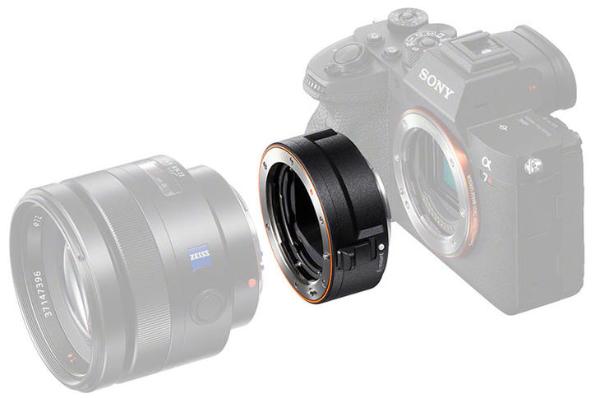 La-ea5 adapter ring released in September 2020
via:dcfever
Author: Shen Pei
0