Driven by China's news on May 13, 2021, the crisis of chip shortage has intensified. Not only the color TV and industry have felt the pressure, but now even the smart speaker has been deeply affected, and the product price has increased.
Recently, the official website of Huawei mall disclosed that the price of both the standard and battery versions of Huawei speaker 2 has risen by 50 yuan, 349 yuan for the standard version and 449 yuan for the battery panel.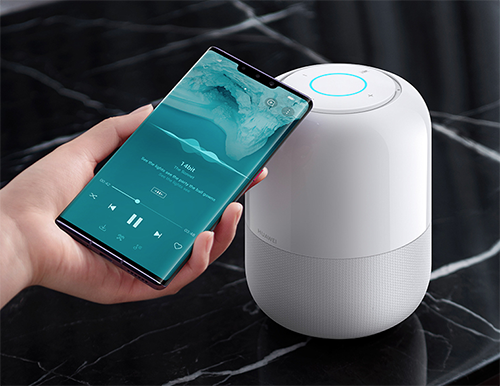 As for the reasons for the price increase, although Huawei has not disclosed too much, the good guys still guess the reasons according to the current situation. In response, blogger @ Juchang fans pointed out that the reason for Huawei's AI speaker 2 price adjustment this time is due to the price rise of chips and other parts.
As we all know, since the second half of 2020, the shortage of chips has become a sword of Damocles in the global technology industry. The shortage of chips has a far wider impact than we expected, ranging from cars to routing. In this case, we have witnessed the price rise of the whole industry chain due to the shortage, This also includes upstream related products such as materials and equipment.
According to people in the industry, they have received news from foreign chip suppliers that the current lead time is as soon as next year. Even for domestic suppliers, the lead time is as soon as three to five months later. The situation is not optimistic. In addition, some chip companies responded that at present we are also trying to increase chip capacity, but these capacities are far from enough. It is expected that the chip shortage will not be solved in a short time.
Huawei AI speaker 2, as an upgrade of Huawei AI speaker, is a product launched by Huawei in April 2020. It provides standard version and battery version for consumers to choose from. The original price is 299 yuan and 399 yuan.
0