On May 17, He Gang, President of mobile phone product line of Huawei's consumer business, announced on the social platform that the first Huawei smart watch that can measure blood pressure has passed the registration test of medical devices. In the next step, He Gang will cooperate with professional medical institutions to open registered clinical trials. It is expected that it will be officially launched in the second half of the year. Please look forward to it!
He Gang also mentioned that Huawei has been working hard in the field of health and is committed to providing more professional health services.
It is reported that Huawei's blood pressure health research project based on wrist wearable devices was previewed at the pollen annual meeting in January this year. The product He Gang announced this time should be part of the blood pressure health research project announced in January.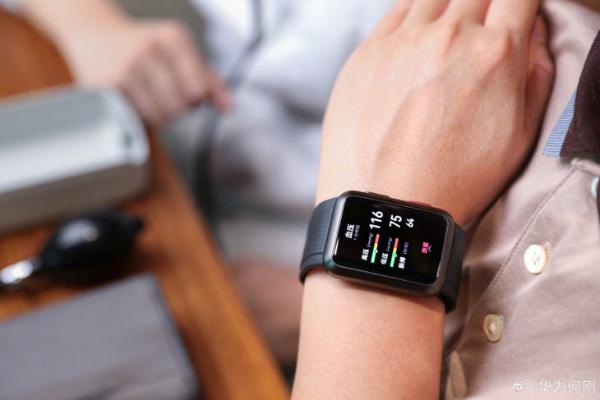 Author: Chen Zihong
0