According to the latest data released by the passenger Federation, Tesla China sold 25845 cars in April. Although the company's car in our country appeared a lot of problems, but still buy a lot of people.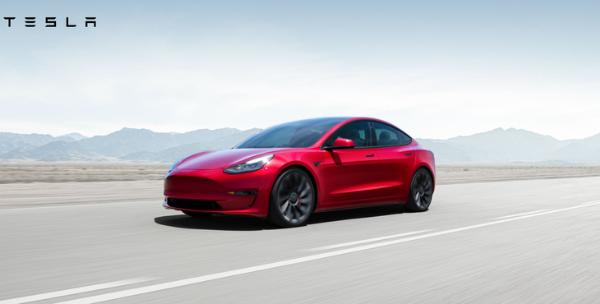 The sales volume of Tesla China in April was significantly higher than that in January and February this year. In the first two months of this year, Tesla sold 15484 and 18318 vehicles in China. From January to April this year, Tesla has sold 95125 vehicles.
At present, domestic new energy cars are developing rapidly. If the same price is around 300000, will you choose domestic new energy cars?
Author: Zhang Fan
0