Not long ago, Apple announced that Apple music will be fully upgraded to support lossless compression playback, Dolby atmos Dolby panoramic sound and 24 bit hi res audio. However, all the true wireless headphones launched by apple, including airpods, airpods 2, airpods pro and airpods max, do not support lossless and 24 bit hi res audio playback. How can I play lossless and hi res songs with iPhone? Now at last there is an answer.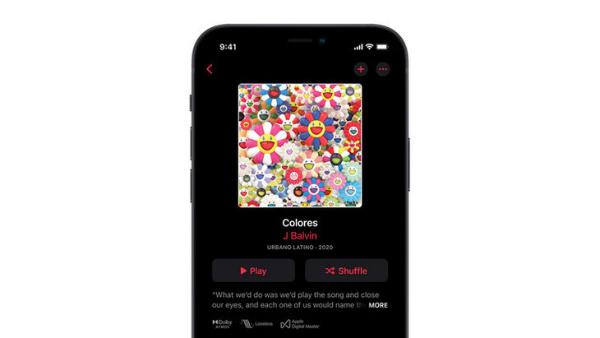 It is reported that the built-in digital to analog converter of lightning to 3.5mm headset jack can support 24bit / 48 kHz lossless music and enjoy lossless and hi res songs with 3.5mm headphones.
Can airpods Max play lossless songs with lightning to 3.5 mm cable? The answer is No.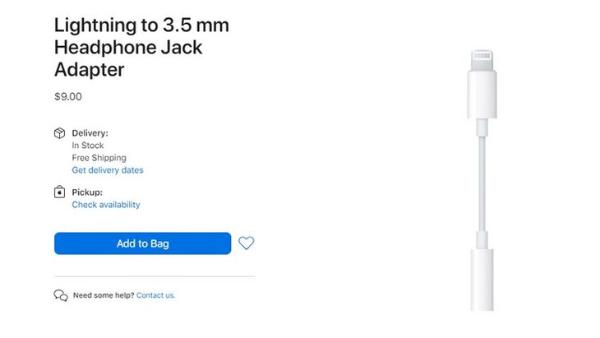 The iPhone 12 series launched last year only has a lightning charging cable in the machine, unlike the previous one with a lightning to 3.5 m headset jack converter. If you want to use a 3.5 mm headset to listen to Apple Music lossless songs, you have to buy another one.
via:dcfever
Author: Shen Pei
0