On May 24, oppo announced that it had joined hands with Weilai to complete the joint development and testing of digital car keys based on CCC 2.0. In the future, relevant functions will be launched in the wallet app of oppo mobile phones and watches. In addition, oppo also said that it is carrying out in-depth cooperation in the field of digital car keys with a number of car companies and Tier1 suppliers, and this function will support more car brands in the future.
With CCC version 2.0 digital car key, you can authorize your car to oppo mobile phone or watch wallet app. You can unlock or start the car through NFC function without physical key, which is more convenient.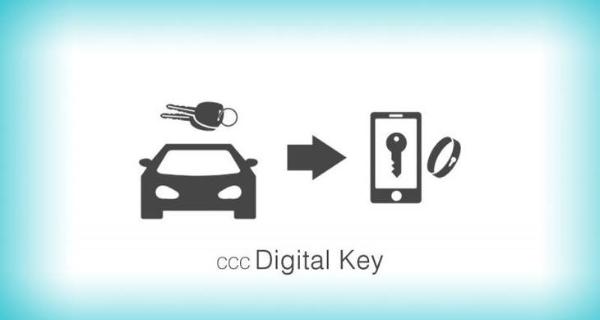 CCC alliance is the largest digital car key Standardization Alliance in the world. Its members include automobile manufacturers, Tier1 suppliers, mobile phone manufacturers and application developers. CCC 2.0 digital car key standard is launched by CCC alliance.
Ccc2.0 standard adopts advanced information security technology, through cloud, vehicle and mobile data security interaction, it realizes vehicle machine pairing, door unlocking, vehicle starting and other operations. The cooperation between oppo and Weilai is based on CCC 2.0 standard, and it is also the first mobile phone manufacturer in Android camp to complete the development of CCC 2.0. Oppo wallet will become the first batch of digital life platform with NFC car keys reaching the commercial status of CCC 2.0 standard in China.
Oppo digital car key uses independent security chip, which not only has highly isolated storage space and independent encryption and decryption engine, but also can effectively manage rights and protect data assets. Moreover, even if the mobile phone or watch has no power, the security chip can operate normally with extremely low power consumption, ensuring that users can obtain seamless car machine interconnection experience all day long.
Oppo will join hands with Weilai to develop and test digital car keys, which will not only bring more free and happy digital life experience to consumers, but also become an important promoter of the standardization of car machine interconnection. Oppo will continue to work with automobile manufacturers and Tier1 suppliers to promote the standardization of digital car key technology together with CCC.
Author: Liu mingpeng
0