Some new news about AMD socket Am5 processor has recently been exposed on the Internet. This generation will adopt LGA 1718 package design, the processor will no longer have dense vertical pins, but will transfer these pins to the motherboard slot, just like Intel.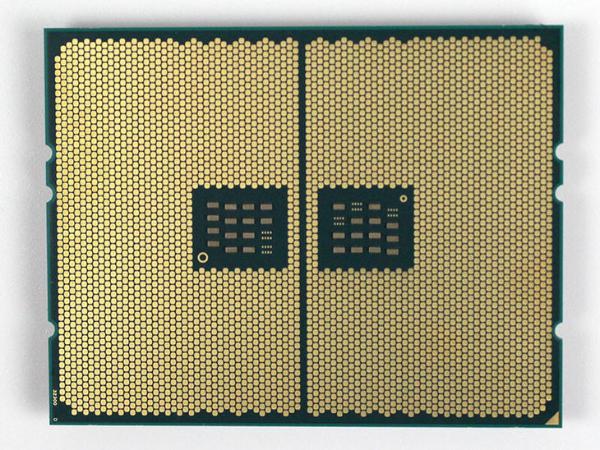 The socket Am5 processor has 1718 pin interfaces, 18 more than the socket lga1700, an Intel 12 generation desktop processor.
At the same time, socket Am5 processor will also support dual channel ddr5 memory and pci4.0. The new amd 600 series chipset motherboard will be used with socket Am5 processor.
Intel's 12th generation desktop processor is expected to be released in September this year, and AMD socket Am5 processor is expected to be later than Intel's 12th generation.
Author: Zhang Fan
0