On May 20, on the occasion of the 18th JD 618, the "2021 JD 618, 18th anniversary launch and Trend Conference" with the theme of "let love be more than consumption" was held in Beijing.
At the press conference, the vice president of Jingdong group released seven consumption trends of Jingdong 618, including "consumption return". Among them, consumption return as one of the seven consumption trends, on the one hand, reflects the rapid rise of domestic brands and the rapid development of national economy. On the other hand, it also reflects that more high-quality overseas commodities are entering the Chinese market through an efficient international supply chain system. At the same time, based on the consumption trend, Jingdong also presented 12 awards to its partners, including 2021 Jingdong 618 top 10 national fashion brands and 2021 Jingdong 618 top 10 international brands.
As a one-stop consumption platform focusing on big import business, Jingdong international has always been committed to synchronizing world life for consumers. In this year's JD 618, JD international not only brings together global goodies, but also brings consumers a large number of top international brands of popular products, offering as low as 50% discount, top Beijing post, WanDian full reduction and many other concessions. At the same time, relying on the quality assurance mechanism of imported goods "jingzhijian", Jingdong international will also bring consumers a more reassuring and comfortable import consumption experience, so that consumers can buy freely.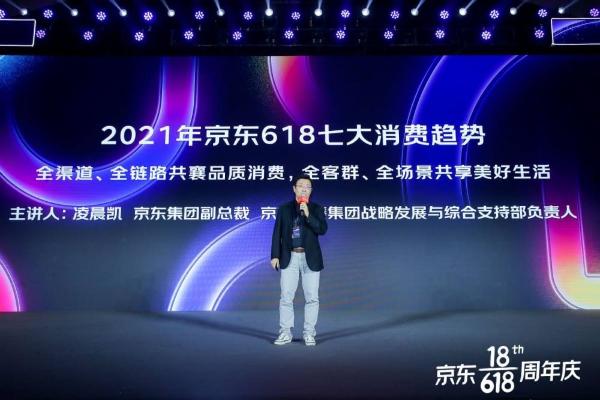 The trend of consumption return: Jingdong international builds a trust bridge between overseas brands and Chinese consumers
The consumption trend of Jingdong 618 shows that under the new development pattern, Jingdong international has unblocked the circulation barriers between domestic and foreign markets through an efficient international supply chain system, helped more and more high-quality imported goods enter China, and met more diversified consumer needs of consumers.
Jingdong international has maintained close cooperation with many international brands, which not only brings rich imported brand goods to consumers, but also helps brand partners achieve quality development.
Swisse is one of the top ten international brands of 2021 Jingdong 618, and its products are favored by many consumers. It is understood that Swisse has a long-term close cooperation with Jingdong international. As a natural health brand of Jianhe group, Swisse selects natural high-quality ingredients from all over the world, and through strict product inspection, it is committed to providing consumers with natural nutrients from overseas. Since Swisse entered Jingdong international in 2016, the two sides have achieved win-win results through cooperation in resource co construction, logistics and supply chain. Previously, Swisse has been ranked top 1 in Jingdong international nutrition and health care sales list for many years.
In addition, in the previous brand growth plan of Jingdong international, Swisse and Jingdong international also actively built marketing resources, which played an important role in the accumulation of Swisse brand fans and the improvement of flow transformation. During the epidemic period in 2020, relying on the supply chain advantages of Jingdong, Swisse has also greatly improved its operation efficiency in the aspects of centralized purchase of goods and terminal sales.
In line with the consumption trend of "consumption return", in the future, Jingdong international will continue to rely on Jingdong group's digital and social supply chain advantages to help more overseas brands link up Chinese consumers and realize innovative development.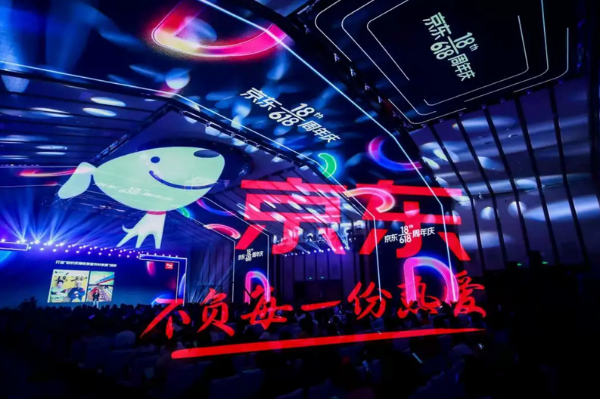 Jingdong 618 hot start: Jingdong International brings together the world's top brands, with more than 50% off
Jingdong international is not only the first stop for international brands to enter the Chinese market, but also an important platform for many consumers to choose high-quality imported goods. In this year's JD 618, JD international will offer unprecedented benefits to consumers: more than 50% off the top brands of selected imports, as well as a large number of preferential measures, such as the number one JINGTIE, WanDian full reduction, and 10 billion subsidy for top brands.
Among the popular products, Jingdong international will bring many international famous brands to consumers, including ENRESA small gold bottle sunscreen, Sony Playstation 5 game console, etamey infant milk powder, nutrience Hagen niucui cat food, covering beauty, home appliances, food, mother and baby, pets and many other categories. At the same time, there are also Swarovski Swan necklace, Montblanc men's belt, Longines Swiss watch and many other fashion goods.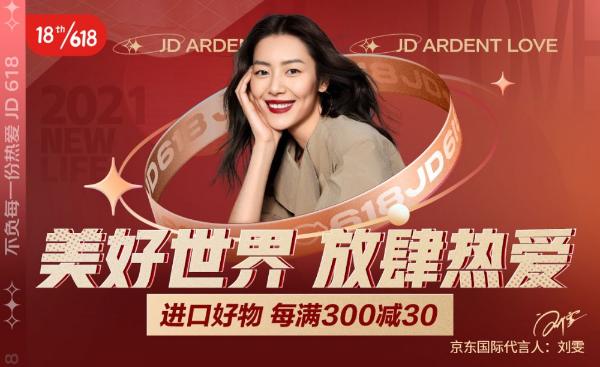 It is worth noting that, in addition to bringing a wide range of high-quality imported goods, strong discounts, and diversified and interesting scene shopping experience, Jingdong international will greatly upgrade the service guarantee of users during 618 this year, relying on the "jingzhijian" to let the majority of consumers buy more at ease.
Relying on "jingzhijian", the quality supervision system of Jingdong international is more perfect. In the pre-sale process, Jingdong international will strictly select the merchants and realize the first identification and then delivery by means of pre identification and multiple identification; In the process of sale, Jingdong international has launched the whole process traceability plan, marking the cross-border goods with "ID card", realizing the direct purchase of the supply chain from the origin to the consumers, and the whole process traceability; In the after-sales segment, "jingzhijian" will also launch authentic insurance service to comprehensively enhance the user's after-sales experience. Through the whole link control of pre-sale, in sale and after-sale, it can protect the quality consumption experience of consumers.
At the first China International Consumer Goods Expo held in May this year, Jingdong International announced to upgrade its large import business. Based on bonded, linkage tax and duty-free development, it further built a trust bridge between import brands and consumers through cross-border e-commerce, general trade, duty-free shops and other Omni channel and diversified forms. During the period of this year's JD 618, JD international will continue to explore new models and new ways of playing, such as online and offline duty-free stores and star stores, to create a large import open ecology that can connect more international brands and consumers, and to better meet the quality and diversified needs of consumers' import consumption while cooperating with brand businesses for common development.
This Jingdong 618, Jingdong international will accompany you to enjoy the world's good things and buy freely.
two hundred and fifty-two