After the three peaks of development, China's dairy industry has experienced nearly a decade of steady development. Some people often sigh in the face of the same shelf: "when can we see exciting products?" With the rise of new retail, China's dairy products once again bloomed amazing vitality, the emergence of a large number of refreshing dairy brands, and "Jane Eyre" is the best of them.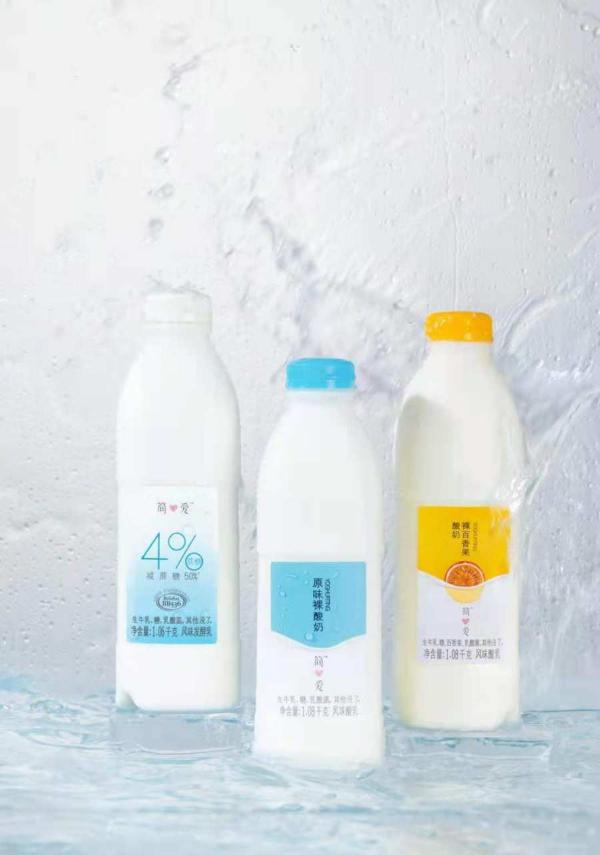 (staying focused is Jane Eyre's motivation)
Six years ago, xiahaitong founded the high-end low-temperature yogurt brand "Jane Eyre", and took the lead in introducing yogurt products without sucrose, sugar substitutes and additives, which changed consumers' inherent cognition of low-temperature yogurt and made yogurt return to its pure and natural nature. Now, Jane Eyre yogurt has entered the dining table of 5 million families, and more and more people begin to enjoy the happiness of returning to nature.
In the sixth anniversary, Jane Eyre's original intention remains unchanged, and Fengning factory has been put into operation and won trust continuously
On May 20, Jane Eyre yogurt held its sixth anniversary celebration and announced that the automatic chemical plant in Fengning, Hebei Province was officially put into operation. Fengning is located in the "golden milk source belt" of 40-50 degrees north and south latitude. It has unique ecological advantages and animal husbandry resources, providing basic conditions for Jane Eyre yogurt to create high-quality dairy products.
It is understood that Fengning factory covers an area of 56000 square meters, has 13 fully automated production lines, and the designed daily production capacity can reach 500-700 tons. So far, it is the only factory in the world that focuses on the production of low-temperature dairy products without additives. Its formal operation marks an important step in the development process of supply chain integration of Jane Eyre yogurt "factory + Ranch".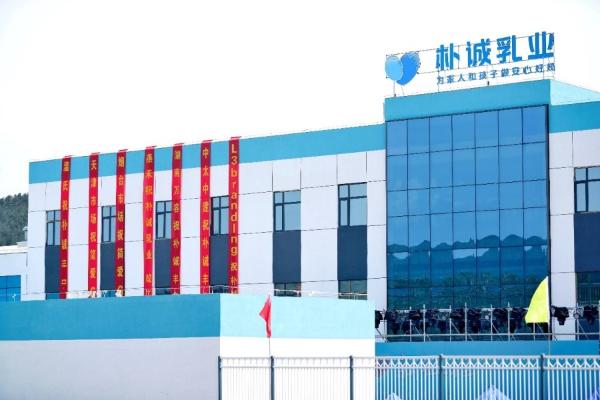 (Jane Eyre builds a super supply chain to bring good milk to consumers)
Jane Eyre yogurt is speeding up the pace of building a super supply chain. On May 19, the foundation of Yuershan ranch, also located in Fengning, was officially laid, and milk production is planned to start in 2022. In the future, Jane Eyre yogurt will build three more "factory + Ranch" super supply chains in East China, central China and South China to achieve rapid interaction between standardized dairy farms and automated dairy processing plants. It is reported that Jane Eyre yoghurt farm will cooperate with authoritative cattle experts at home and abroad to establish a special animal husbandry management technology system for Jane Eyre yoghurt, and produce good milk to let consumers rest assured.
Take consumer as the center, Jane Eyre's promise of good milk will remain unchanged
In Xia Haitong's opinion, "make a cup of good milk for home and children" is Jane Eyre's original intention of yogurt, and it is also Jane Eyre's mission. During the six years of rapid growth, Jane Eyre yoghurt has continuously innovated the raw milk purchase standard. At present, the core indicators of raw milk of Jane Eyre yoghurt are protein no less than 3.2g/100ml, somatic cell less than 400000 / ml and colony count less than 100000 CFU / ml, which are far higher than the relevant national standards. The promise of "let consumers eat more healthily and more at ease" is realized.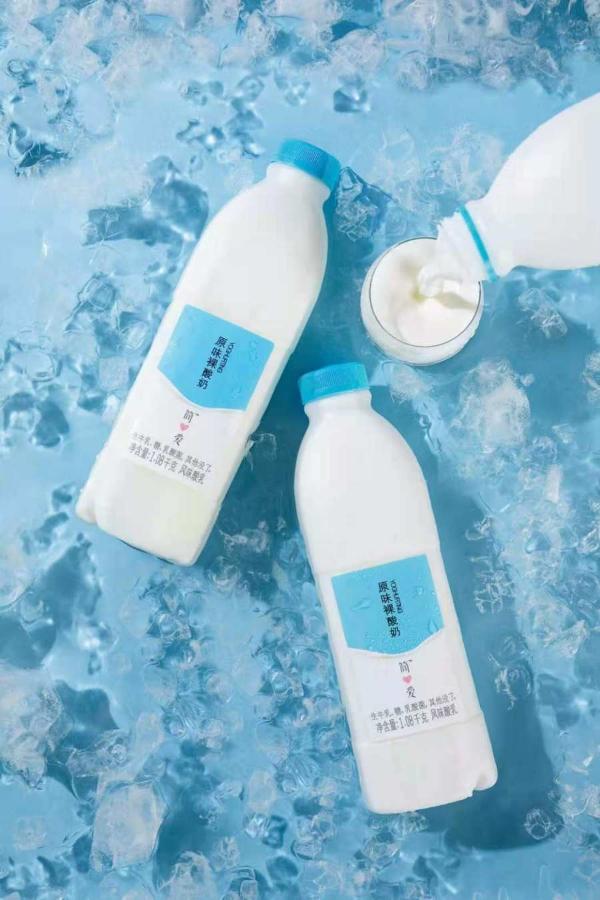 (the unremitting pursuit of a cup of good milk makes Jane Eyre yogurt recognized by more people)
The shelf life of low-temperature yoghurt is short, which often limits consumers' online purchase radius. In order to solve this pain point, Jane Eyre yoghurt integrates high-quality cold chain logistics resources and achieves deep cooperation with Shunfeng express and Jingdong Logistics. Now, consumers can receive Jane Eyre yoghurt purchased online only 24 hours after the product is out of warehouse.
In six years, Jane Eyre's yogurt has become a safe choice for 5 million families. Next, Jane Eyre will no longer be limited to yogurt. She will launch pasteurized fresh milk and low-temperature desserts, and let consumers taste more natural and pure low-temperature dairy products with a meticulous attitude. In the past six years, Jane Eyre has only done one thing, that is, to make a good milk for her family and children. In the future, Jane Eyre will provide consumers with more safe and healthy product choices.
0