According to foreign media reports, the configuration information of Samsung Galaxy a525g has been exposed on the overseas e-commerce page.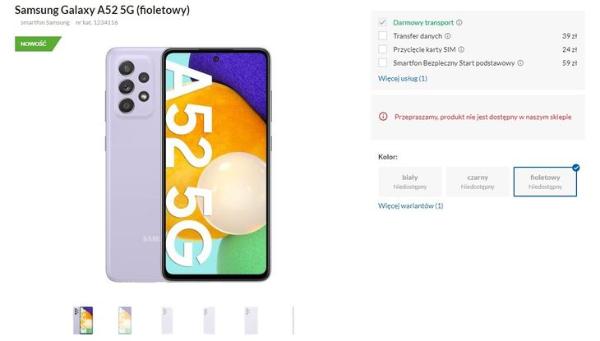 It is understood that the configuration information of overseas e-commerce page exposure is the same as that of previous exposure. The new Samsung Galaxy a525g will be equipped with a 6.5-inch AMOLED screen, which supports 120Hz refresh rate. The rear is composed of 64 million main camera, 8 million ultra wide angle, 5 million macro and 2 million depth lens.

Foreign media also said that Samsung Galaxy a525g new machine will be equipped with snapdragon 750g 5g chip, built-in 4500mAh battery, support 25W charging.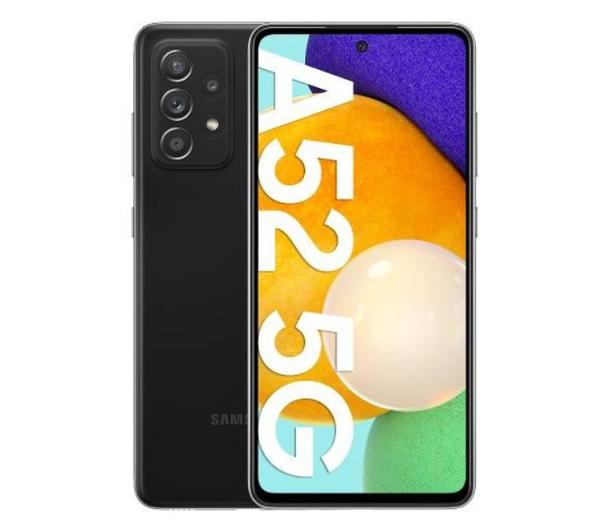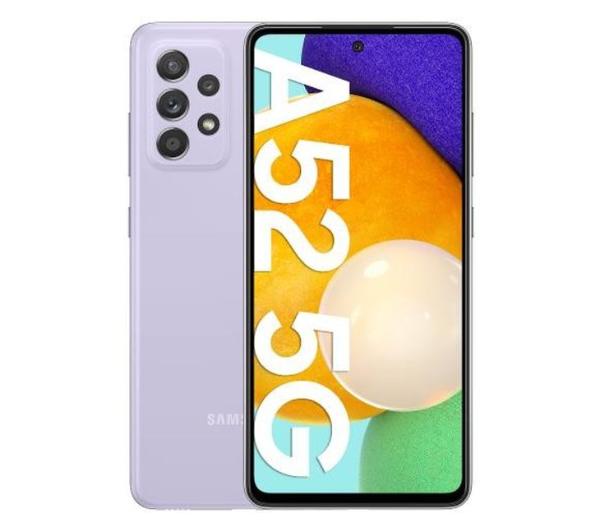 Author: Liu mingpeng