Microsoft recently announced that it will officially cancel the support for the classic version of edge browser, which means that it has completely abandoned it, and this old version is called edge legacy after the release of the new version.
"Our new modern browser, Microsoft edge, debuted more than a year ago," Microsoft said. Today, it can be found on hundreds of millions of devices. Last August, we announced that Microsoft edge legacy desktop application support will end on March 9, 2021 as part of the transition to the new Microsoft edge. Today, Microsoft edge legacy desktop app support officially ends, and it will no longer receive future security updates. "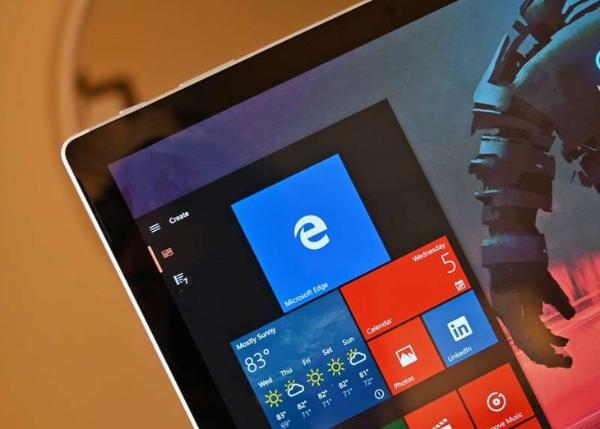 It is reported that once the cumulative update is deployed on the device, the classic version of edge browser that is no longer supported will be deleted, and a new version of edge browser based on chromium will be installed. The new edge browser body provides built-in security and the best interoperability of Microsoft Security ecosystem. At the same time, for enterprises on Windows 10, it is more secure than chrome.
Microsoft also plans to accelerate the elimination of the Internet Explorer browser by cutting more features. According to the roadmap, Microsoft 365 services and online applications will no longer support Internet Explorer 11.
In fact, Microsoft has previously said that from August 17, 2021, Microsoft 365 applications and services will stop supporting Internet Explorer 11.
Microsoft teams, one of the most popular communication tools, will also stop supporting ie11 from November 30, 2020. After the specified date, when customers use Microsoft 365 applications and services through ie11, the experience will decline. And in the worst case, they won't be able to connect to applications and services.
Although the classic edge browser is about to disappear, windows 10 will continue to support WebView, and many windows 10 applications will use WebView. Applications can continue to rely on WebView, but developers can also choose to use chrome based webview2.
Author: Zhang Fan