Inright recently launched X6 mobile hard disk solid-state 4tb and 500GB version. Due to the previous launch of solid-state 1TB and 2TB versions of X6 mobile hard disk, 4tb and 500GB versions can be said to be a further supplement to solid-state X6 mobile hard disk.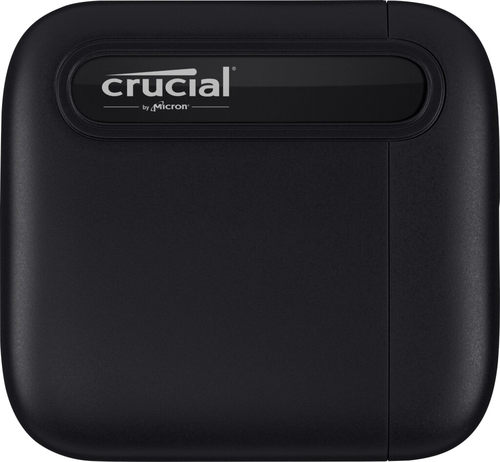 X6 mobile hard disk solid-state 4tb version not only has larger capacity, but also has faster transmission performance. Officially, its sequential read speed can reach 800 MB / s. The previous 2TB version's sequential reading speed can reach 540mb / s, but the 4tb version's speed increase is indeed not small.
X6 SSD adopts usb-c interface design, which is compatible with PC, MAC, PlayStation 5, Android and other devices. And it's strong and durable. It's up to 6.5 feet high, about 2 meters high.
In terms of price, the recommended retail price of X6 SSD 4tb is US $489.95, equivalent to about RMB 3100. The recommended retail price of 500GB is 69.95 US dollars, equivalent to about 450 RMB yuan.
Author: Zhang Fan