&Driving China, March 16, 2021 – iqoo Neo 5, a brand new product of Neo series, is officially released today. It continues the extreme cost performance positioning of the series. It is equipped with snapdragon 870 processor and an independent display chip, bringing a new upgrade to the experience.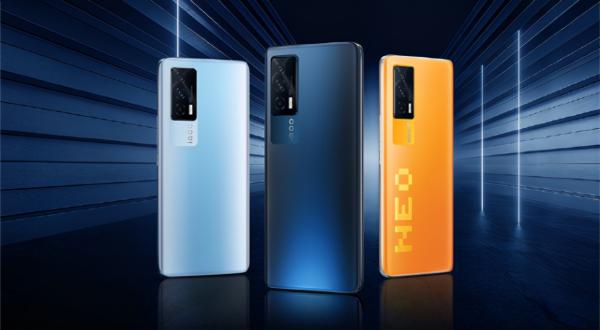 In terms of appearance design, iqoo neo5 is 8.43mm in thickness and 196g in weight, which is relatively light. The back of the fuselage adopts the matrix cloud level camera, the whole walk is strong wind, very texture. The mobile phone brings night shadow black, cloud shadow blue and pixel orange. The new pixel orange adds pixel inspiration, which is quite innovative.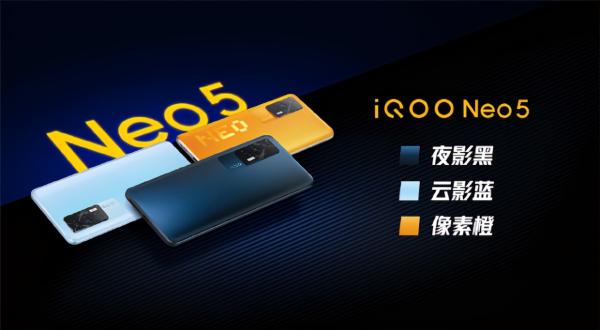 The front of iqoo neo5 is equipped with a 6.62-inch Samsung OLED screen with a center hole design. The peak brightness of the screen is 1300nits and the contrast is 6000000:1. At the same time, it is equipped with "screen color calibration" technology, combined with sunlight screen and moonlight screen, and supports DC like dimming. It has passed hdr10 + color certification, SGS low blue light eye protection certification and low shadow seamless display certification.
This screen on the mobile phone also supports 120Hz refresh rate. The system provides four gear refresh rates of 30 / 60 / 90 / 120Hz, which correspond to different use scenarios. In addition, through super touch acceleration, 1000Hz instantaneous touch sampling rate and 300Hz touch point reporting rate are realized.
In terms of performance, iqoo neo5 is equipped with snapdragon 870 processor, enhanced version of UFS 3.1, and memory fusion technology, which can expand part of the storage to operational storage, as well as multi turbo 5.0 and super system process technology, which greatly improves the overall performance. The mobile phone is also equipped with a unique display chip. With the addition of this chip, the advantages of screen display can be better brought into play through dynamic frame stabilization technology and all HDR function of the game. In high frame rate and high image quality scenes, it can run persistently and stably.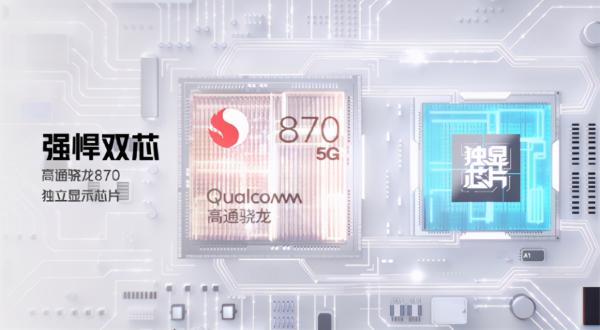 In terms of endurance, iqoo neo5 adopts a combination of 66W fast charging and 4400mAh battery. Among them, 66W flash charging can be fully charged in half an hour through charge pump technology and FFC technology, combined with dual cell scheme, and equipped with 4400mAh large capacity battery, which brings lasting endurance.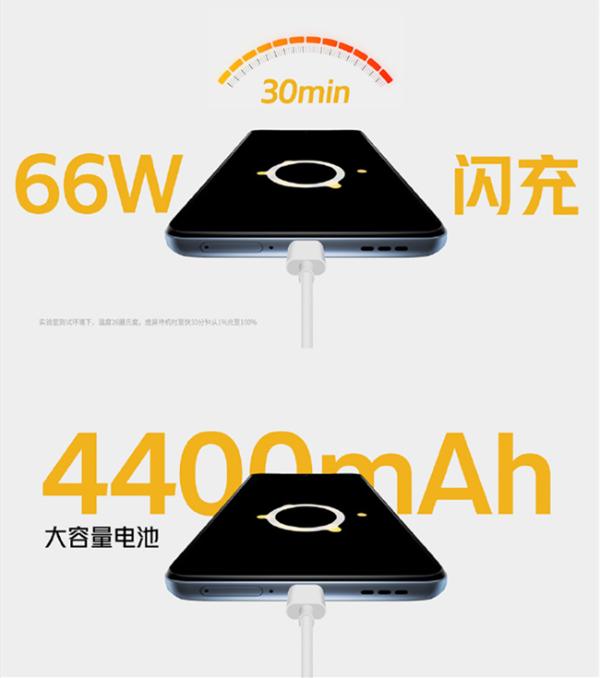 In terms of heat dissipation, iqoo neo5 is equipped with a graphite plate with an area of nearly 6000mm2 to realize full coverage of liquid cooling. The 5g game antenna is placed on the side of the middle frame according to the player's usual horizontal screen holding posture. Meanwhile, the mobile phone also supports WiFi 6 and dual WiFi intelligent acceleration function.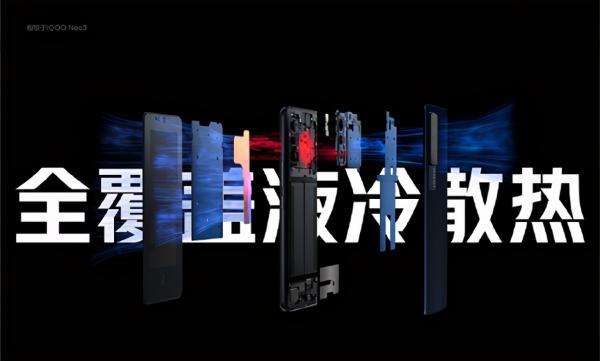 In terms of experience, iqoo neo5 is equipped with surround stereo double lift, and is combined with Tencent gvoice voice optimization algorithm to bring high-definition game voice function. Linear motor, with 4D game vibration 3.0, identify different scenes of the game. At the same time, the mobile phone took the lead in adapting the 90 frame version of "glory of the king".
In terms of imaging, iqoo neo5 adopts imx598 48 megapixel Sony customized main camera + 13 megapixel 120 ° ultra wide angle lens + 2 megapixel black-and-white lens three camera lens combination. Through raw HDR 2.0 technology and ultra clear pixel displacement technology, it brings super night scene 5.0, black light night vision 2.0, night scene portrait, panoramic night scene HDR, motion anti shake, intelligent motion focusing and other upgrades.
In terms of price, iqoo neo5 8 + 128GB is priced at 2499 yuan, 8 + 256gb is priced at 2699 yuan, 12 + 256gb is priced at 2999 yuan, which will be officially on sale at 0:00 on March 22.