Sony officially released the lens flagship g Master Series Fe 50mm f1.2 GM full frame fixed focus lens (model name: sel50f12gm). As Sony's first f1.2 large aperture lens, the Fe 50mm f1.2 GM integrates compactness, lightness, advanced auto focusing performance, and professional handling and reliability. It provides users with excellent image resolution and more beautiful background rendering effect. It is a lens that professional photographers and the majority of photography lovers have been looking forward to for a long time. F1.2 large aperture can create an impressive shallow depth of field effect, allowing users to freely play their creativity and shoot more attractive works. In addition, Fe 50mm f1.2 GM has a larger aperture, which can shoot in low light environment with higher shutter speed and lower sensitivity. It is very suitable for portrait and wedding themes, and also makes video shooting more creative and expressive. So far, Sony's g-master series of lenses has reached 13, and the total number of e-bayonet lenses has expanded to 60, further enriching the choice of Sony micro single users.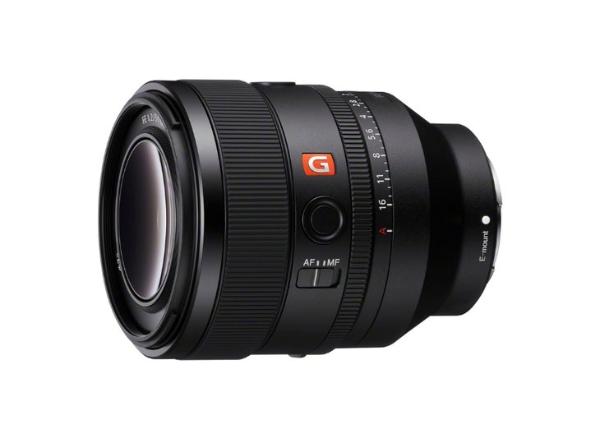 FE 50mm F1.2 GM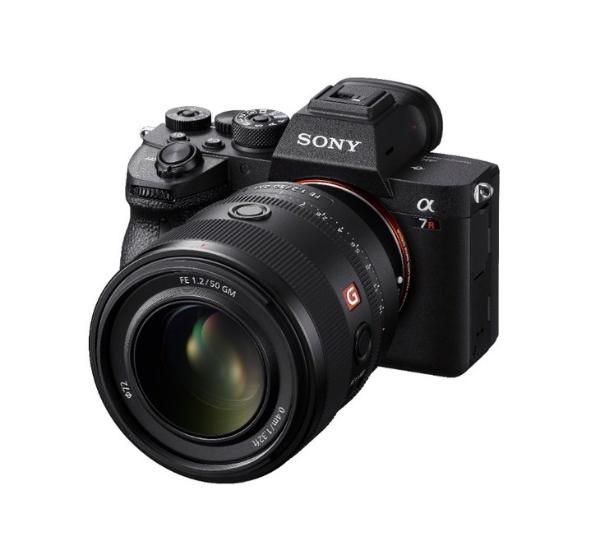 Sony full frame micro single alpha 7R IV + Fe 50mm f1.2 GM
Excellent resolution and beautiful background rendering
Fe 50mm f1.2 GM adopts advanced optical design, and three Xa (super aspheric) lenses can maintain excellent resolution in the whole imaging range, even at the maximum aperture of f1.2. The second generation of nano AR coating technology can effectively reduce the internal reflection of the lens, so as to reduce the flare and ghost generated during shooting, so that the lens can restore clear and sharp images in the backlight environment.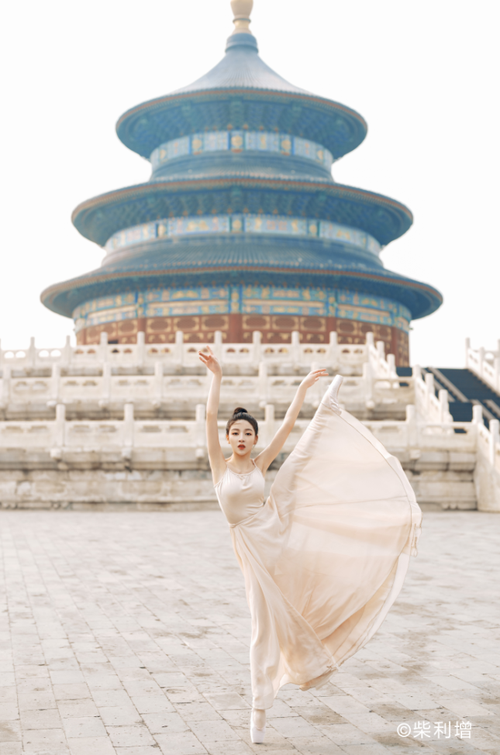 Alpha 1;FE 50mm F1.2GM;1/1600s;F2;ISO 80
Fe 50mm f1.2 GM can create a more beautiful background virtual effect when the f1.2 aperture is large. 11 aperture blades and optimized optical design can reduce spherical aberration to the greatest extent, making the foreground and background have soft out of focus performance.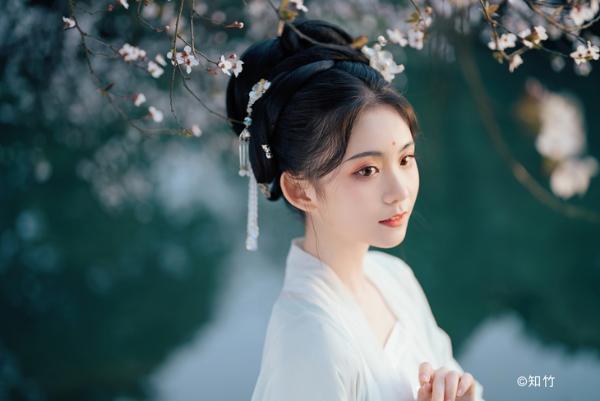 Alpha 7R IV;FE 50mm F1.2GM;1/200s;F1.2;ISO 100
Excellent auto focus and tracking performance at f1.2 aperture
Fe 50mm f1.2 GM has four built-in XD linear motors, which can provide high driving force for precise auto focus and tracking focus, and realize fast, smooth, precise and quiet auto focus and tracking even in very shallow depth of field. When precise focus is needed, especially when shooting 4K video of eye tracking, the Fe 50mm f1.2 GM can achieve excellent response, lower delay and vibration, enabling users to focus more on composition. In addition, the floating focusing unit of the lens is controlled by a special lens driving algorithm, which can achieve high resolution in the whole focal range and achieve the nearest focusing distance of about 0.4m.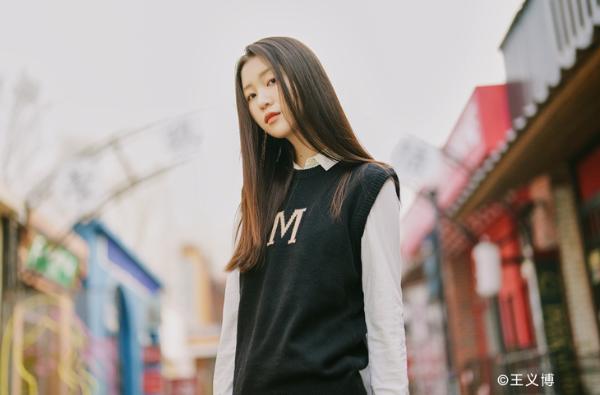 Alpha 1;FE 50mm F1.2GM;1/6400s;F1.2;ISO 500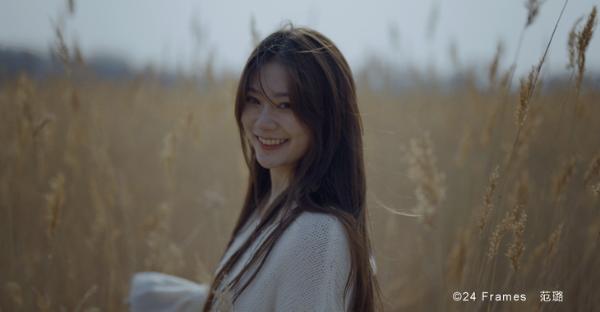 Alpha 7siii; Fe 50mm f1.2gm; video capture
Compact, lightweight and professional design
Fe 50mm f1.2 GM is designed for professional photographers. It has convenient and professional control and functions, such as linear response manual focusing ring, stepless aperture click on / off, focusing mode switch and two customizable focusing hold buttons. It combines convenient operation with professional control, making users more relaxed and convenient in shooting. Fe 50mm f1.2 GM also has a dust and moisture-proof design * 1. The fluoride coating of the front lens can reduce the probability of water stains, oil stains, dust and other pollutants on the lens surface. The Fe 50mm f1.2 GM adopts the simulation technology and optical design newly developed by Sony. It has a compact and portable design, weighing only about 778g, measuring only about 87mm (diameter) x 108mm, and the filter diameter is 72mm. The compact and portable design provides excellent mobility and convenient handling for the Fe 50mm f1.2 GM lens.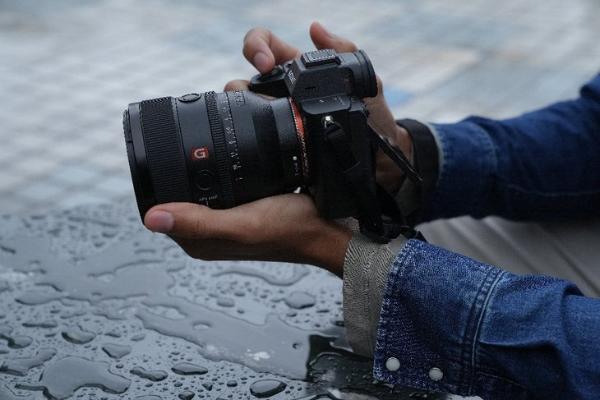 Fe 50mm f1.2 GM lightweight
Sony full frame fixed focus g master lens Fe 50mm f1.2 GM will be on the market in mid April 2021, with a suggested retail price of 15999 yuan.