Driving China's March 17, 2021 news chip shortage has already become an industry problem. Earlier, it was reported that the shortage of Qualcomm chips had an impact on the production of Samsung's low-end models. In addition, the supply shortage of the latest flagship chip, snapdragon 888, may affect Samsung's high-end production. At the time, however, a Samsung spokesman did not comment. Now, that seems to have been taken seriously.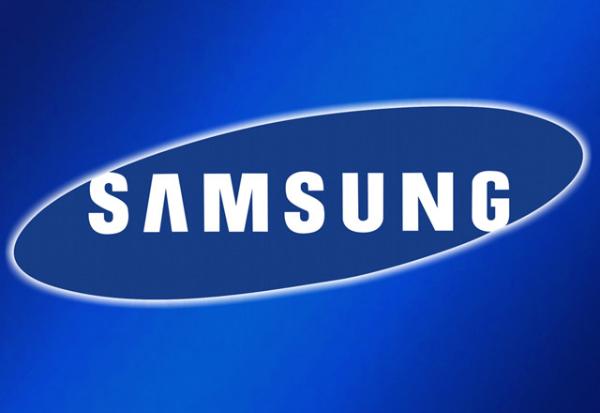 According to reports, Koh Dong Jin, head of Samsung's mobile business, warned at the company's annual general meeting in Seoul that there was a "serious" imbalance between supply and demand in the semiconductor industry. The technology industry has been struggling with a shortage of semiconductors, which has shut down auto manufacturers around the world and threatened the supply of other products, the official said. "Despite the difficult environment, our business leaders are meeting with overseas partners to address these issues. It's hard to say that the shortage has been 100% solved. "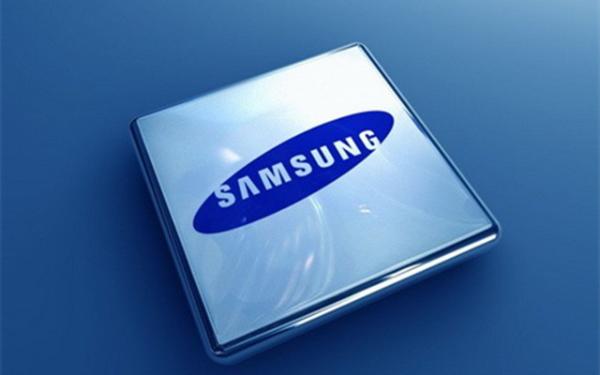 At the same time, the person in charge also said that Samsung may decide to delay the release of the new note smartphone. "Note Series is positioned as a high-end model in our business portfolio," the person in charge said. It may be a burden to launch two flagship models within one year, so it may be more difficult to launch note in the second half of this year. The launch time of the note model is likely to change, and we are looking to release a note phone next year. "
Samsung has always adopted a dual flagship product line. The flagship Galaxy S series is launched in the first half of each year, and the flagship Galaxy Note Series is launched in the second half of each year. The two flagship products form a combination to help Samsung compete in the high-end mobile phone market. This year, due to the shortage of chips, Samsung Note Series had to suspend production temporarily, which will undoubtedly affect Samsung's market share of high-end mobile phones.