Driving China's news on March 17, 2021, according to the relevant contents of the enterprise search app, Suzhou Huaxing optoelectronic display Co., Ltd. (formerly known as "Suzhou Samsung display Co., Ltd") has undergone industrial and commercial changes, and its major shareholder has changed from Samsung display to TCL Huaxing Optoelectronic Technology Co., Ltd., holding 100%. Meanwhile, the registered capital of the company increased from US $190 million to RMB 1535850989 million.


This also announced that TCL Huaxing finally completed the acquisition of Samsung production line in Suzhou. While this TCL achieved its wish, that star also increased the capital of TCL Huaxing with 60% equity of SSL and 100% equity of SSM at a price of US $739 million (about RMB 5.213 billion).
According to the enterprise search app, on March 15, TCL Huaxing Optoelectronic Technology Co., Ltd. had an industrial and commercial change, and Samsung display Co., Ltd. was the new shareholder. The company was founded in 2009 with a legal representative of Li Dongsheng and a paid in capital of 10.35 billion yuan. Its shareholders include TCL technology, Guokai development fund Co., Ltd. and Guangdong Yuecai Trust Co., Ltd.
In August 2020, TCL announced that its holding subsidiary TCL Huaxing Optoelectronic Technology Co., Ltd. plans to sign the equity transfer agreement and capital increase agreement with Samsung display Co., Ltd., and TCL technology plans to sign the inter shareholder agreement with Samsung display. According to the announcement at that time, TCL acquired 60% shares of Samsung Suzhou LCD (SSL) and 100% shares of Suzhou display (SSM) with us $1.08 billion.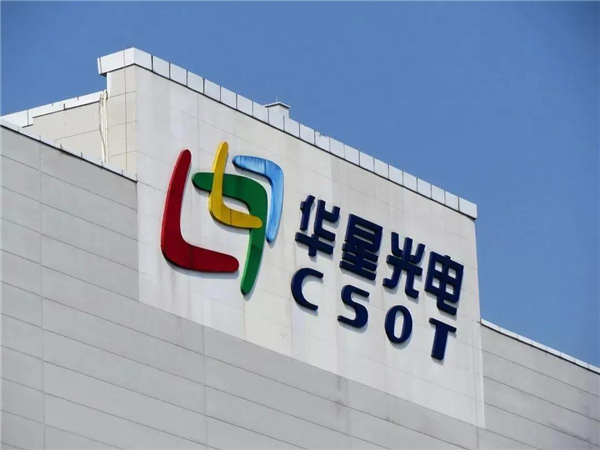 For this transaction, TCL technology said that Samsung's business ranked first in the world, accounting for about 20% of the market share in the past five years, and it has always accounted for about 15% of TCL Huaxing's large-size panel business, making it the second largest customer of TCL Huaxing. After the stock exchange acquisition, Samsung will become the second largest shareholder from the small shareholder of the original TCL Huaxing production line, further consolidating the strategic cooperation between the two sides. In addition, Samsung's Suzhou panel production line has high quality and operation level, and the module production line is the main module asset in Samsung's LCD industry chain, with excellent production capacity and yield level in the industry. The acquisition of Samsung Suzhou production line will improve TCL Huaxing's ability in industrial automation, and optimize its product structure through production line integration.