&In the face of the U.S. ban, Huawei still holds many patents on 5g network technology, although its mobile phone business has become more and more difficult. For this reason, Huawei recently published the white paper 2020 on innovation and intellectual property rights, aiming to make profits through patent licensing.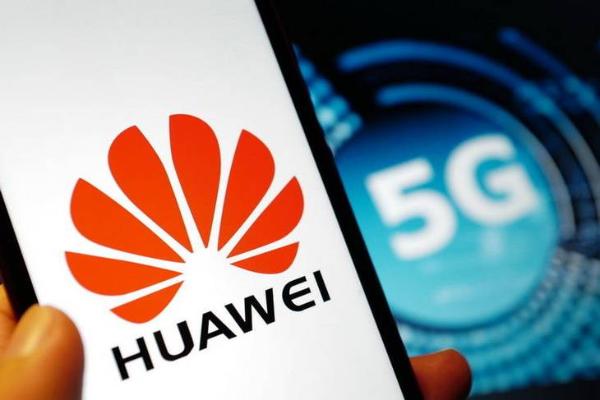 The head of Huawei's Intellectual Property Department said that Huawei expected its intellectual property revenue to be between 1.2 billion and 1.3 billion in 2019-2021, and announced the charging standard for 5g multi-mode mobile phones. The maximum patent fee for a single mobile phone is $2.50, and provided a reasonable percentage rate applicable to the price of mobile phones.
Huawei has licensed 5g technology patents. It is estimated that most mobile phone manufacturers will be Huawei's potential merchants. Will Apple's iPhone also increase its price because of the $2.50? It should still be possible, don't you think?
Author: Shen Pei