In March 2021, Nestle's ready to drink series of silky lattes launched a new product, spring Limited cherry blossom shufulei latte, which made a brilliant hit in the important spring new season of ready to drink coffee market.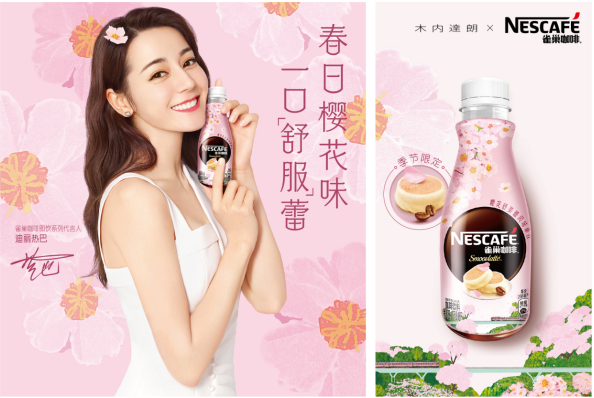 In recent years, the domestic ready to drink coffee market continues to heat up. According to Euromonitor International data, the domestic ready to drink coffee market in 2021 is expected to exceed 14.9 billion yuan, showing a strong development trend. In addition, China's coffee market is also one of the most active innovation markets in the world. With the clear consumption upgrading, the demand for beverage taste and derivative experience has become a new trend. In terms of taste, the cherry blossom plum style latte launched by Nestle in the spring of 2020 dispels the haze in people's hearts at the peak of the epidemic, and gains the love and positive response of the majority of consumers as soon as it is launched. This year, the smooth latte broke through the tradition again to innovate the taste, creating the fragrance of cherry blossom and the sweet flavor of shufulei. The packaging bottle is recyclable packaging. As a key sales season of ready to drink coffee, every spring, Nestle coffee latte series is looking forward to creating different tastes to bring unique and fresh spring experience to consumers.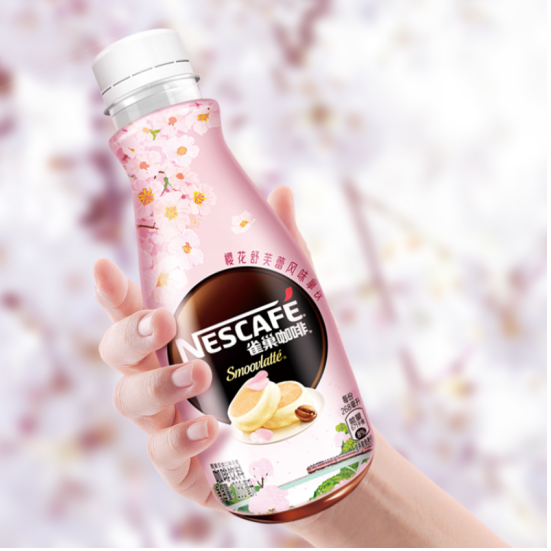 From the perspective of upgrading consumption experience, Nestle coffee Sakura shufulei latte and Japanese illustration Association Gold Award artist Takeo Munei jointly name art. From product appearance design, creating artist co name Sakura series limited peripheral gifts, creating Sakura season interior design in subway and supermarket and other ways, in every detail of life, they create a sense of spring Sakura atmosphere for consumers and bring benefits A series of diversified consumption feelings full of aesthetic power improve the added value of products and the degree of social topics. The design full of real life and beautiful appeal is inspired by Sakura shufulei latte, so various healing elements are integrated in the design. The silk slide latte also invited Japanese master advertising director Yasunari Ishikawa to take charge of the camera and make a documentary about the packaging process of Munei Dalang's creation, so as to provide consumers with the experience from the spiritual dimension The process of beautiful artistic creation, further blessing this new product.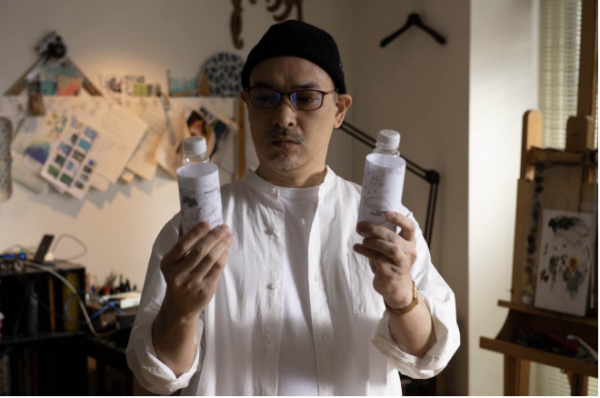 Munedaran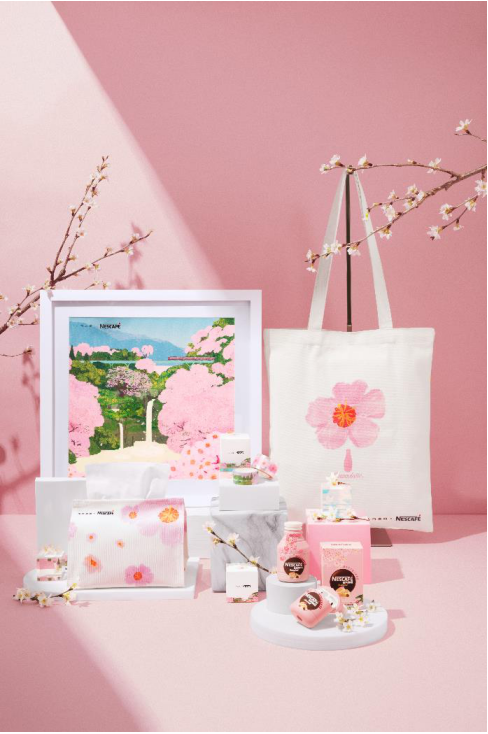 Sakura shufulei latte artists co name Sakura peripheral objects
In addition, Nestle recently established a product innovation center focusing on liquid drinks and dairy products in Qingdao Laixi. Cherry blossom shufulei latte is one of the first new products developed and launched. In recent years, Nestle coffee has entered a "blowout" innovation stage for the Chinese market, with diversified tastes to meet the personalized needs of different people in rich life scenes, and build every rich and cool daily life. Since entering the Chinese market in the 1980s, Nestle coffee has gradually cultivated the habit of drinking coffee for Chinese people. In the field of ready to drink coffee, Nestle takes the leading position with its outstanding performance. At the same time, as an enterprise that regards sustainable development as its core development strategy, Nestle has formulated clear and strict environmental protection requirements in its overall business development. At present, all products of Nestle instant coffee series are recycled materials.
Nestle believes that quality food and drinks contain the power to improve the quality of life and empowerment of life, especially during COVID-19, and we provide people with trustworthy food, drink and health solutions during the post epidemic era, "said Nestle He Wenlong, senior vice president of coffee business in Nestle Greater China. This time, Nestle's ready to drink coffee launched cherry blossom shufulei latte. We also hope that it can bring comfort to consumers and better experience the spring breath of cherry blossom. "