On March 15, it was reported that HTC, once a leading brand in the Android camp, has recently re launched an entry-level mobile phone (Russian market) after losing market share step by step.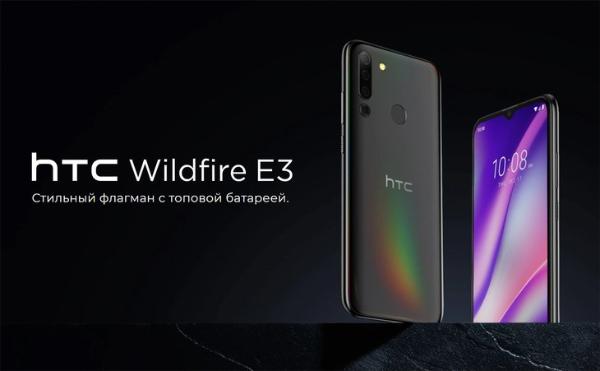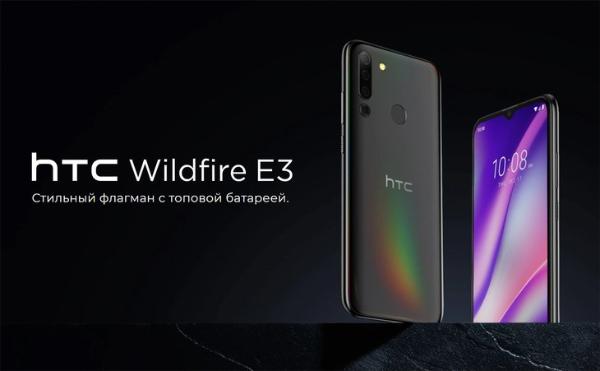 HTC's entry-level mobile phone model released this time is HTC Wildfire E3. It is equipped with MediaTek Helio P22 processor, 4GB + 64GB / 128GB storage, and supports microSD card expansion, up to 128GB.
HTC will be equipped with a 6.5-inch water drop screen and a rear four camera. The battery capacity is 4000 MAH.
Author: Chen Zihong
0