Affected by the epidemic, awe2020 was forced to cancel, and now awe2021 will officially restart after two years. As the largest international and top three consumer electronics exhibition in Asia, it brings together the world's top product experience scenarios, enabling participating brands and partners.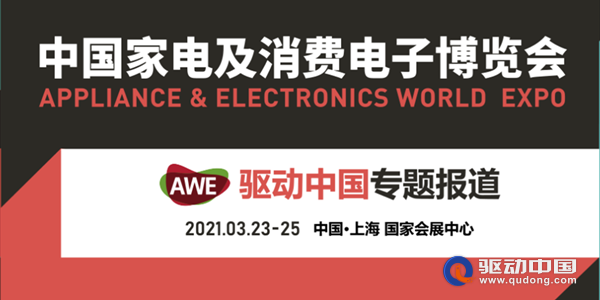 What are the differences of awe2021 in the post epidemic era? What smart technologies will the Expo bring?
Awe2021, originally scheduled for March 11-14, was officially launched from March 25 to March 27 due to the local epidemic prevention management in Shanghai and comprehensive consideration of relevant factors. Compared with the previous venue, the exhibition venue also chose a brand new venue – Shanghai Hongqiao National Convention and Exhibition Center (NECC).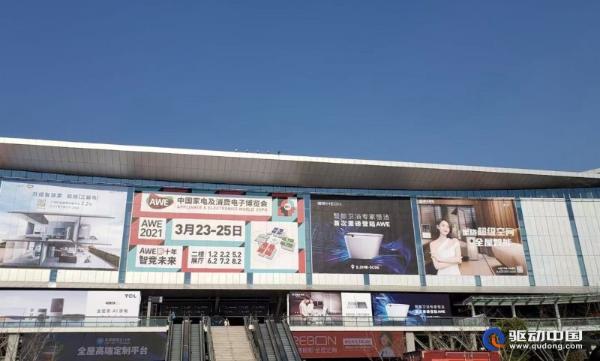 The new venue has a total area of 150000 square meters, and the four exhibition areas are divided into "smart family, smart kitchen, ecological health, and smart technology", covering six venues of the National Convention and Exhibition Center. Then, which brands of these pavilions are worth looking forward to? The six venues are consumer electronics, intelligent technology exhibition area, white household appliances exhibition area, kitchen small household appliances exhibition area, healthy household appliances and environmental appliances, Meijian personal care and cleaning appliances, and white household appliances comprehensive category.
Compared with previous years, although the floor base of the exhibition hall has shrunk, it has attracted nearly a thousand enterprises to bring tens of thousands of smart technology and trendy cool products, including the best products we are familiar with, such as Haier, Hisense, TCL, Sony, Jingdong, Bosch, Siemens, gagner, Panasonic, sharp, Miele, AEG, Gree, Fangtai, boss, Skyworth, Changhong, 360, iFLYTEK, etc The card lineup.
In addition to the traditional household appliances, awe has gradually become the mainstream of technology and products representing the high-tech field. Intelligent products made of 5g, cloud computing, mobile Internet, Internet of things and other new generation information technologies can be seen everywhere and emerge in endlessly.
Every year, awe site can see hundreds of enterprises release new products, announce the latest strategy, show leading technology. As an official cooperative media and old friend of awe officials, China will follow up and report this event, and show you the latest intelligent technology for the first time.
0