&Today, the @ digital chat station exposed the mi11 youth version of MIIT's network access information, and said that the machine will adopt the single hole direct screen in the upper left corner + rear matrix three camera + side fingerprint, which is a huge lightweight high-performance new machine.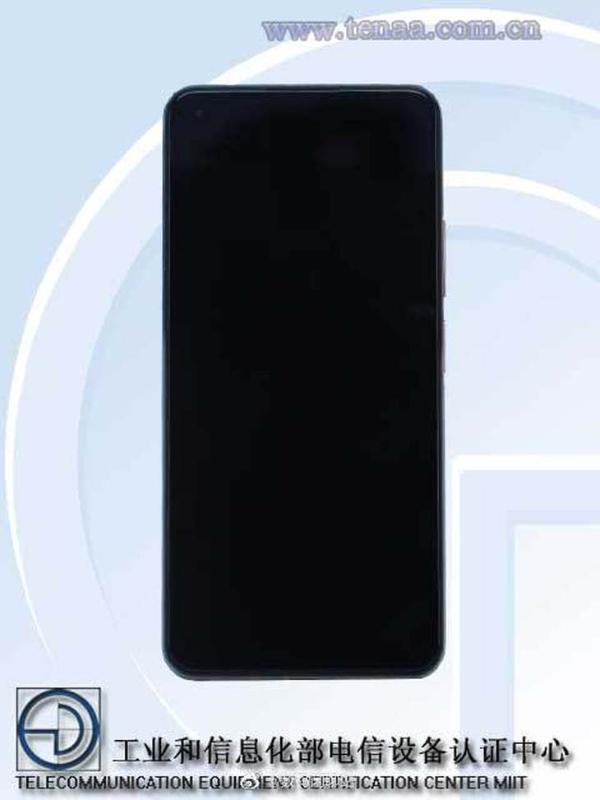 According to the previous 3C certification data, Xiaomi's mobile phone is very light, with a size of 160.53 × 75.72 × 6.81mm. The phone supports NSA / SA dual-mode 5g, dual card and dual standby, with 4150mah battery and 6.55 inch screen size.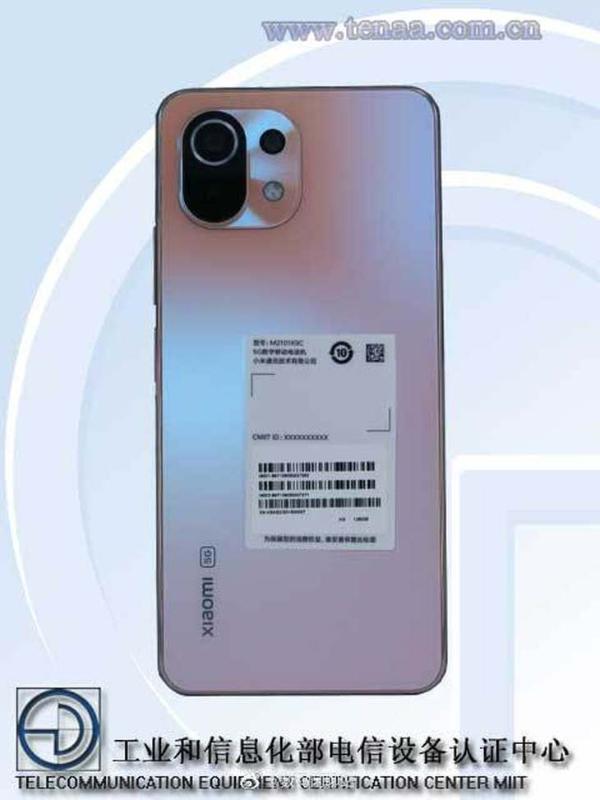 According to the configuration speculation of Xiaomi 10 youth version last year, this model is likely to launch the snapdragon 775 processor. This processor is said to be close to the specifications of the snapdragon 888, which can be regarded as its model with reduced frequency and simple peripheral configuration. As a mid-range machine, its performance is worth looking forward to. Xiaomi has just announced that it will hold a spring press conference on March 29. I don't know if it will also be on the stage.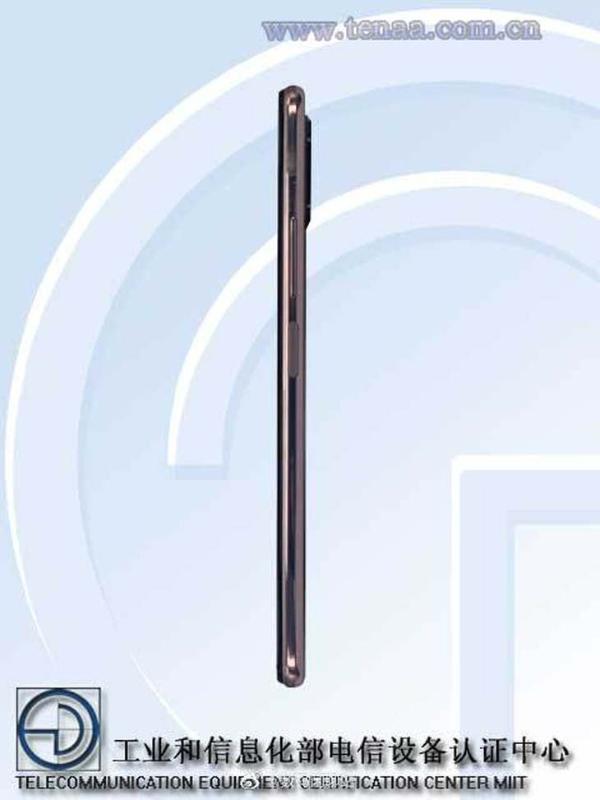 &By Chen Muliang
0